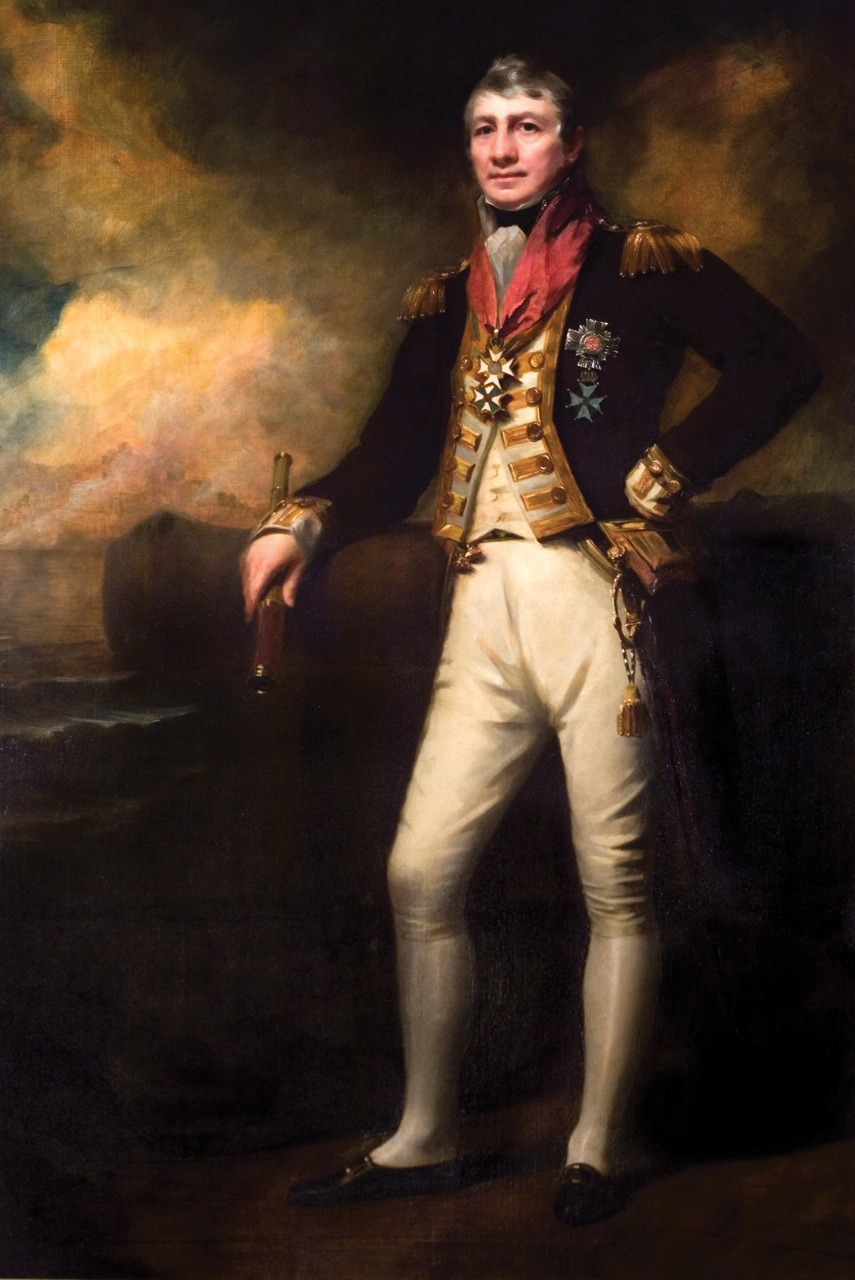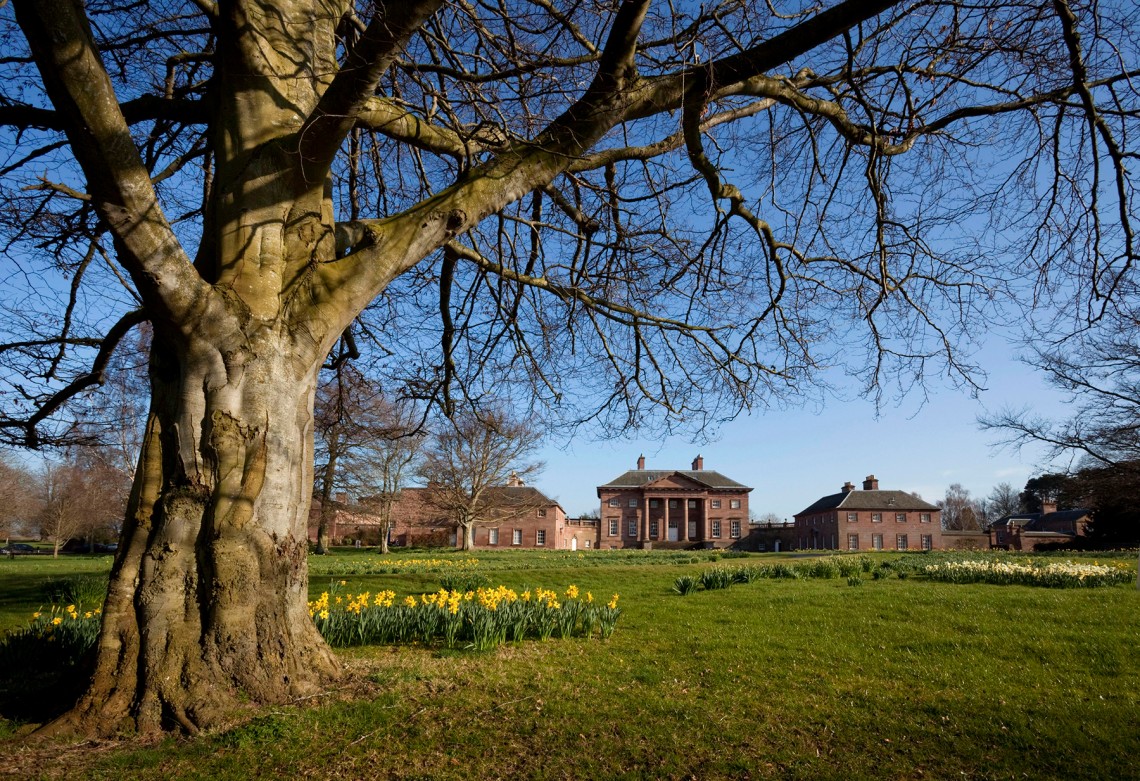 A Great Friendship
Admiral David Milne built a house overlooking the River Tweed, and called it Milne Graden. At this time in his life, David Milne was married to his second wife Agnes; his first and very beautiful wife Grace had tragically passed away whilst holidaying in Belgium with her two boys. Grace and Agnes were both wards of his old and dearest friend George Home from the neighbouring River Tweed estate called Paxton. In recognition of this lifelong friendship, George commissioned the Scottish artist Sir Henry Raeburn to paint a full-length portrait of his friend, David. Paxton House, neo-Palladian in style, is one of very few Georgian houses situated on the Tweed, and our histories are intertwined. Paxton and Milne Graden joined later in life with the marriage of George's daughter to Admiral Milne's son, and I'm delighted to say that Milne Graden House became their chosen, much-loved, family home.
For the commission, George chose the famous Scottish portrait painter, Henry Raeburn. Raeburn later became part of the Romantic movement – a period which focused on the romanticism of Scotland's beauty – and was recognised by England and Scotland for his great talents; he was elected a member of the Royal Academy of Arts in 1815, knighted by George IV in 1822 and appointed the King's Limner in Scotland in 1823. This was a privileged role, which involved painting the King and other members of the Royal family. Sadly, however, this achievement came only a year before his death.
During his lifetime as a painter, Raeburn produced many works including the portrait of another neighbour of ours, Sir Walter Scott. Scott's beloved home, Abbotsford House, where much of his writing took place, is slightly further away in the Scottish Borders.
Sir Henry Raeburn's most famous, and certainly most recognised, work is a small painting of the Reverend Robert Walker skating on Duddingston Loch in about 1784. This work is held in collection and is on view at the National Gallery of Scotland in Edinburgh. A trip to Edinburgh is another easy train journey to make from Berwick-upon-Tweed on the East Coast line, which takes you straight into Edinburgh Waverley Station – no parking problems this way!
There is a strong relationship between Paxton House and the National Gallery of Scotland in Edinburgh. Paxton House has its own Regency picture gallery, and houses some 70 wonderful paintings from the national collection. The Raeburn portrait of Admiral David Milne is a magnificent size at 239.5 x 146.6 cm, and hangs in the library at Paxton. The library is a wonderful masculine room with book-lined walls and collections representing years of naval history. It is the perfect setting for this painting, and never fails to impress visitors to Paxton House. Raeburn's splendid and awe-inspiring oil painting of Admiral David Milne will always be the symbol of this great friendship.