Discover the story of the Milne Graden Estate Tartan
Two hundred years after Milne Graden House was built by Admiral David Milne, we have created a new tartan that represents the core elements of the estate as it lives today. Our new tartan is bold and has a strong design inspired by a fresh and modern approach to rural living, simple yet impactful.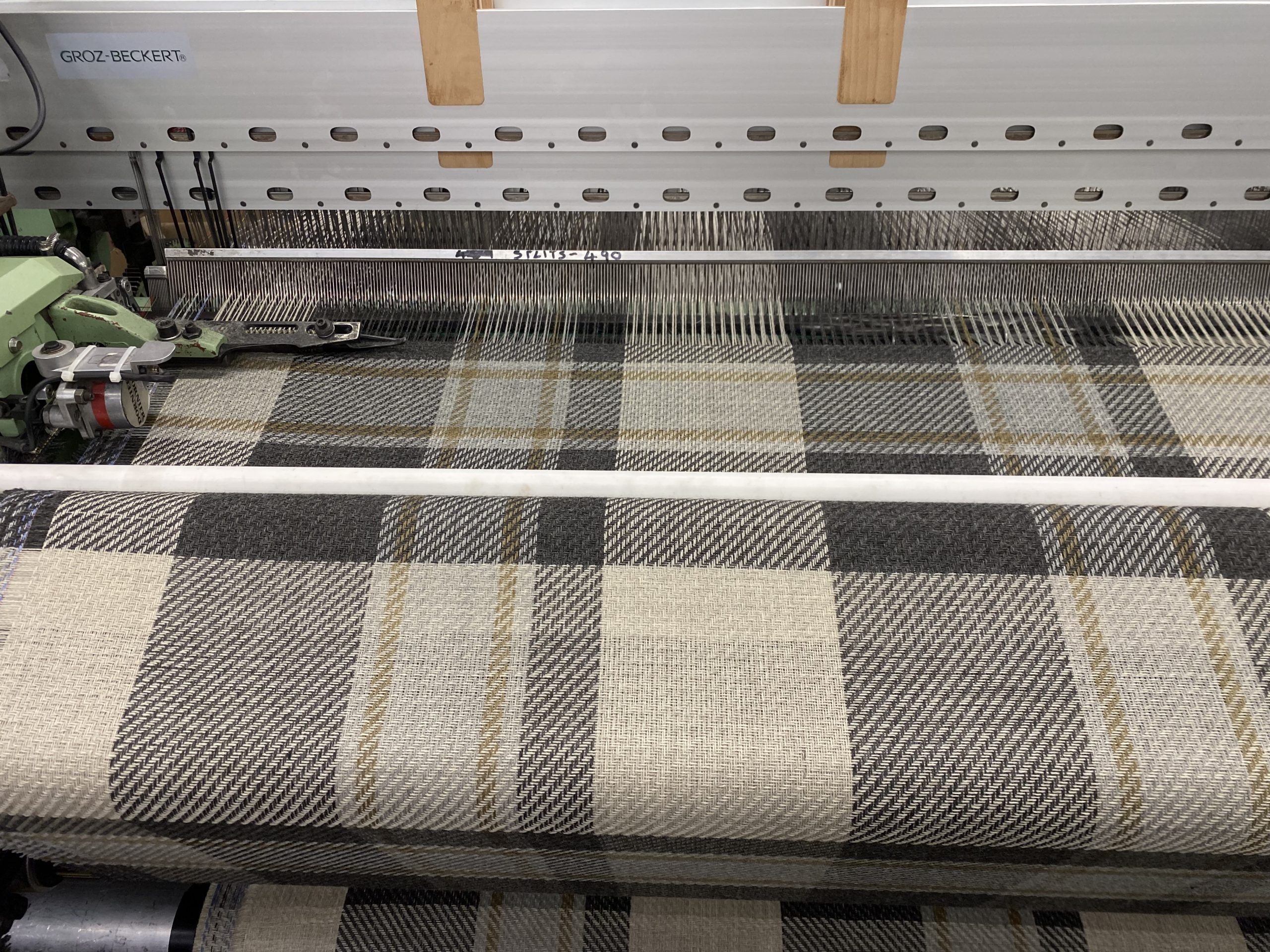 A local leading tartan manufacturer, Locharron of Scotland, joined us on our journey of design and weave, carefully selecting colours showcasing our heritage and the seasonal beauty of the nature around us. A key consideration for this project was the wool, its origin and how far this natural resource had to travel on its journey to us. Firm in our belief of supporting British industries, the wool was sourced from Yorkshire sheep which then made a short journey to the Scottish Borders and here, through dyeing, weaving and warping, the creative process began.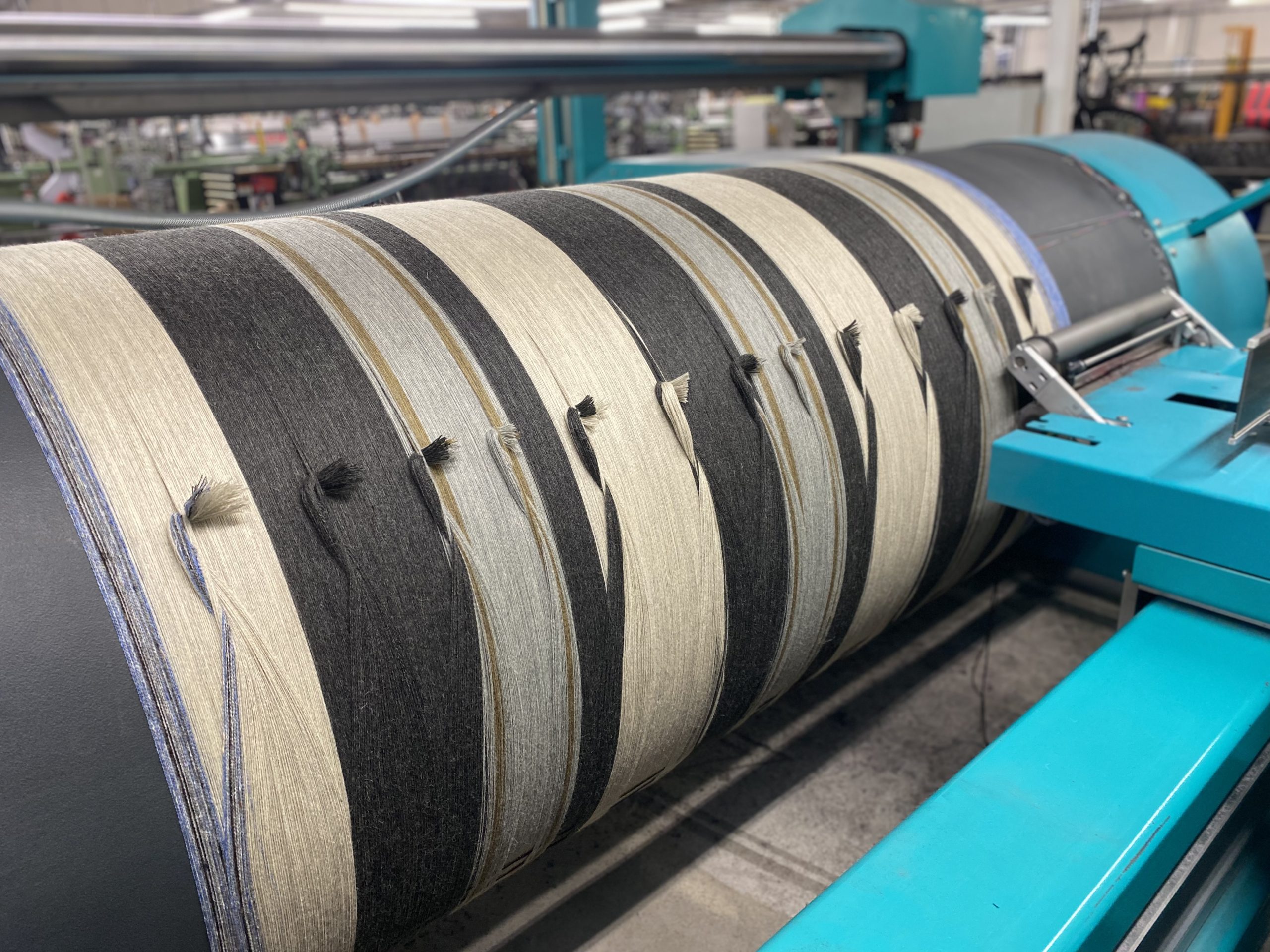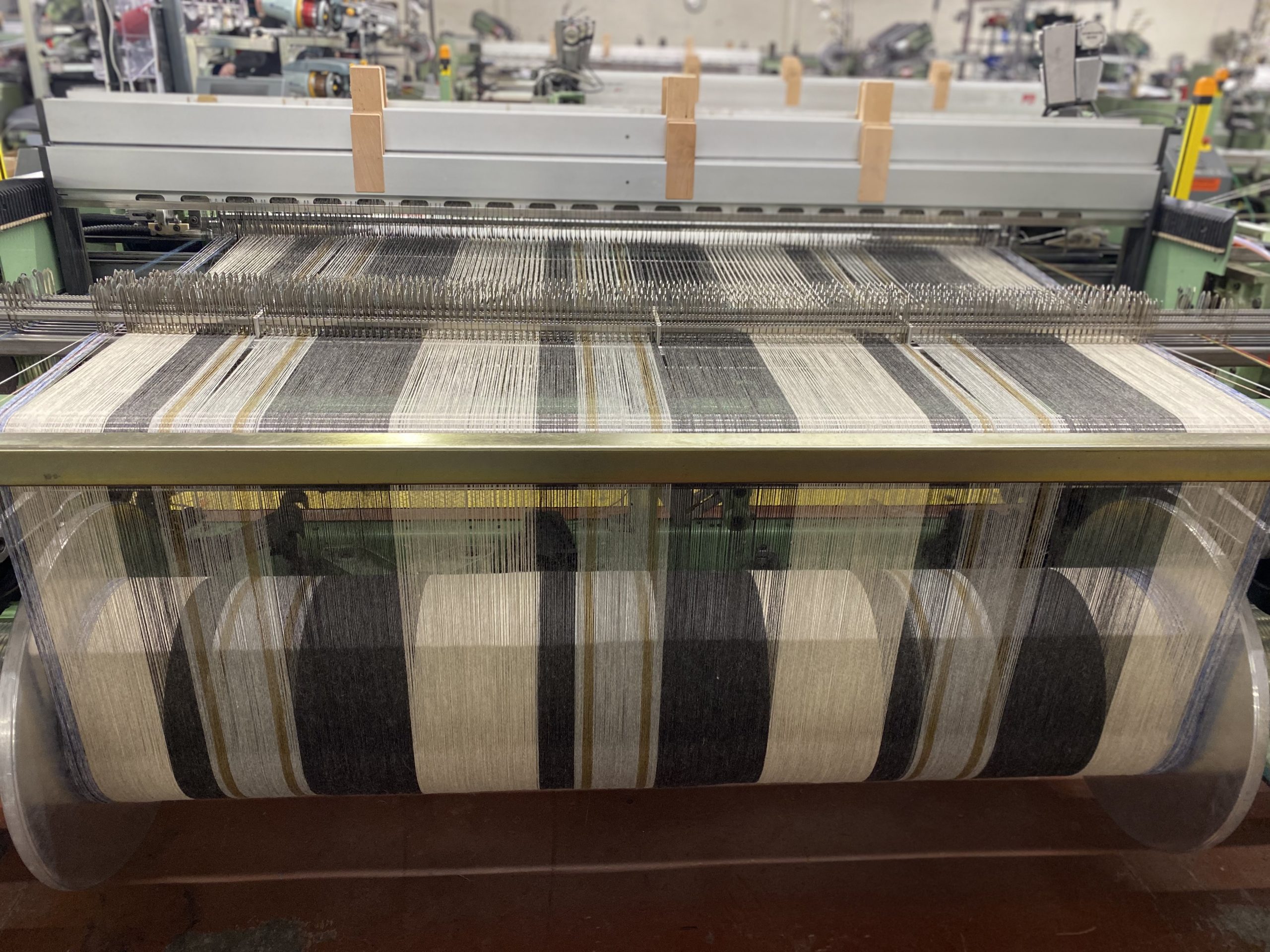 Leyburn, our lead colour, pays homage to Admiral David Milne and his son, Sir Alexander Milne 1st Baronet. Chosen to remind us of the bold and dark foreboding, and treacherous seas they sailed during their time in the Navy.
Bishopdale, the softness of sandstone telling the story of the Milne Graden Holiday Cottages. Their journey started in 2008 and are now a selection of 8 holiday homes all built in the natural earth colour of the local stone, quarried from the burn that runs through the estate, cut and tooled by local craftsmen. Located on the banks of the River Tweed and surrounded by idyllic woodland, these cottages are now a vital part of the life at Milne Graden, welcoming visitors throughout the year for a tranquil break.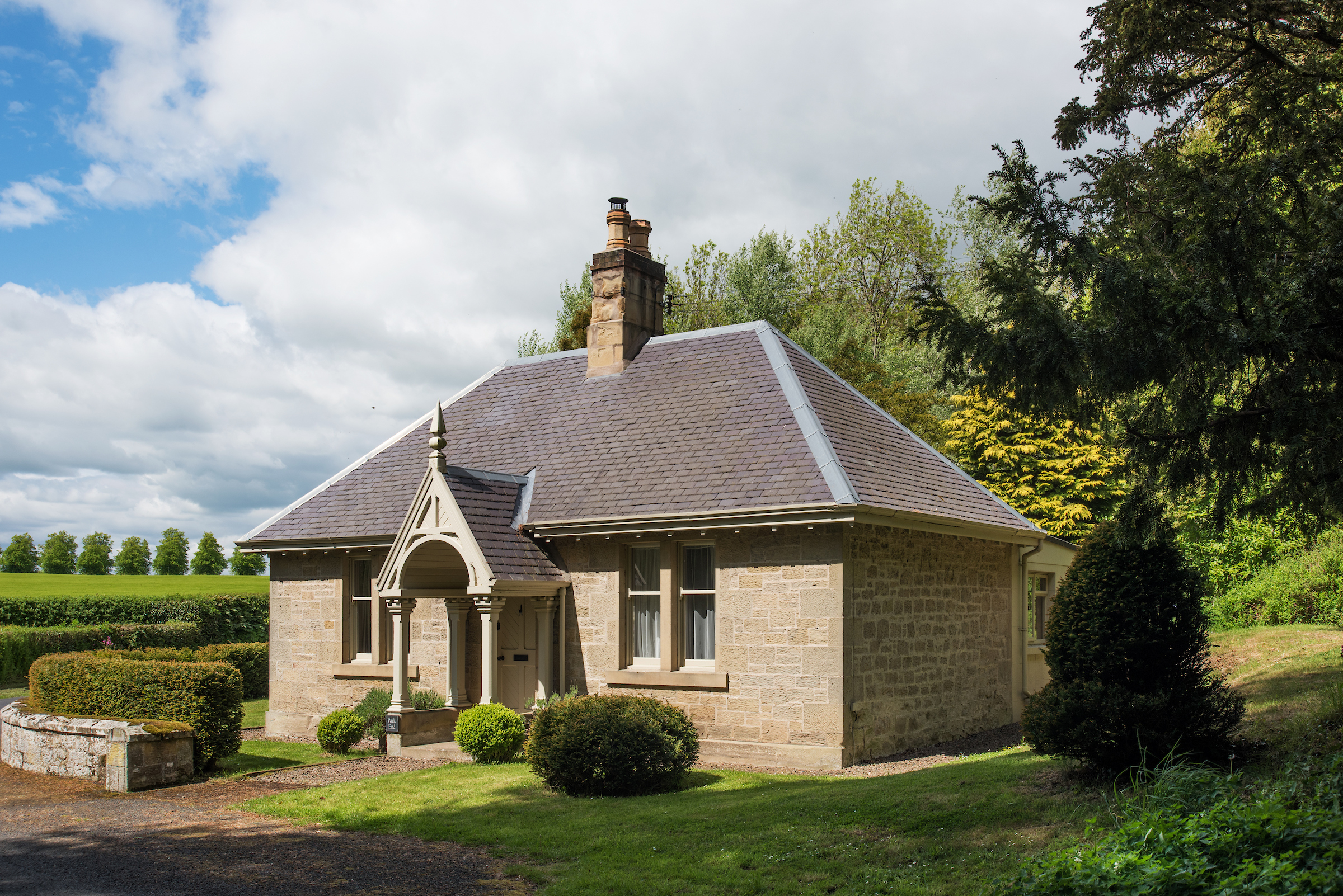 Askrigg, a lively flash of silver grey from a Spring salmon on its journey upstream, moving through the pools of the Milne Graden beat on an adventure up the Tweed. Milne Graden sits on the banks of the River Tweed, famous around the world for Salmon fishing and a beautiful place for everyone to enjoy.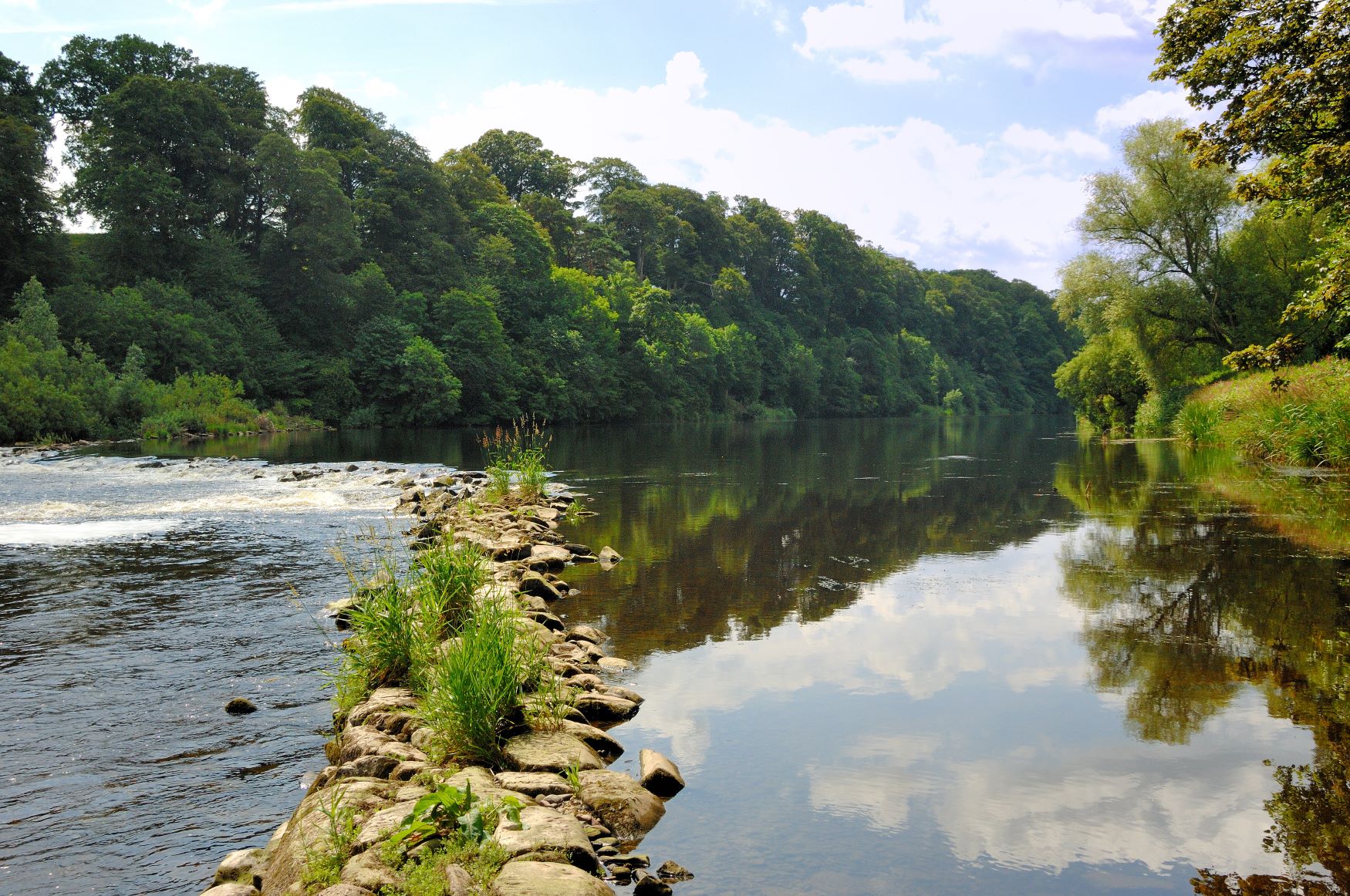 Malham – our final colour choice but not the end of the journey. Reaching towards the end of the year, passing through Autumn as the magnificent trees change colour in the afternoon sun. In preparation for hibernation, the expanse of changing colours move from deep forest through to pale olive green fulfilling our mantra of Retreat Rest & Revive.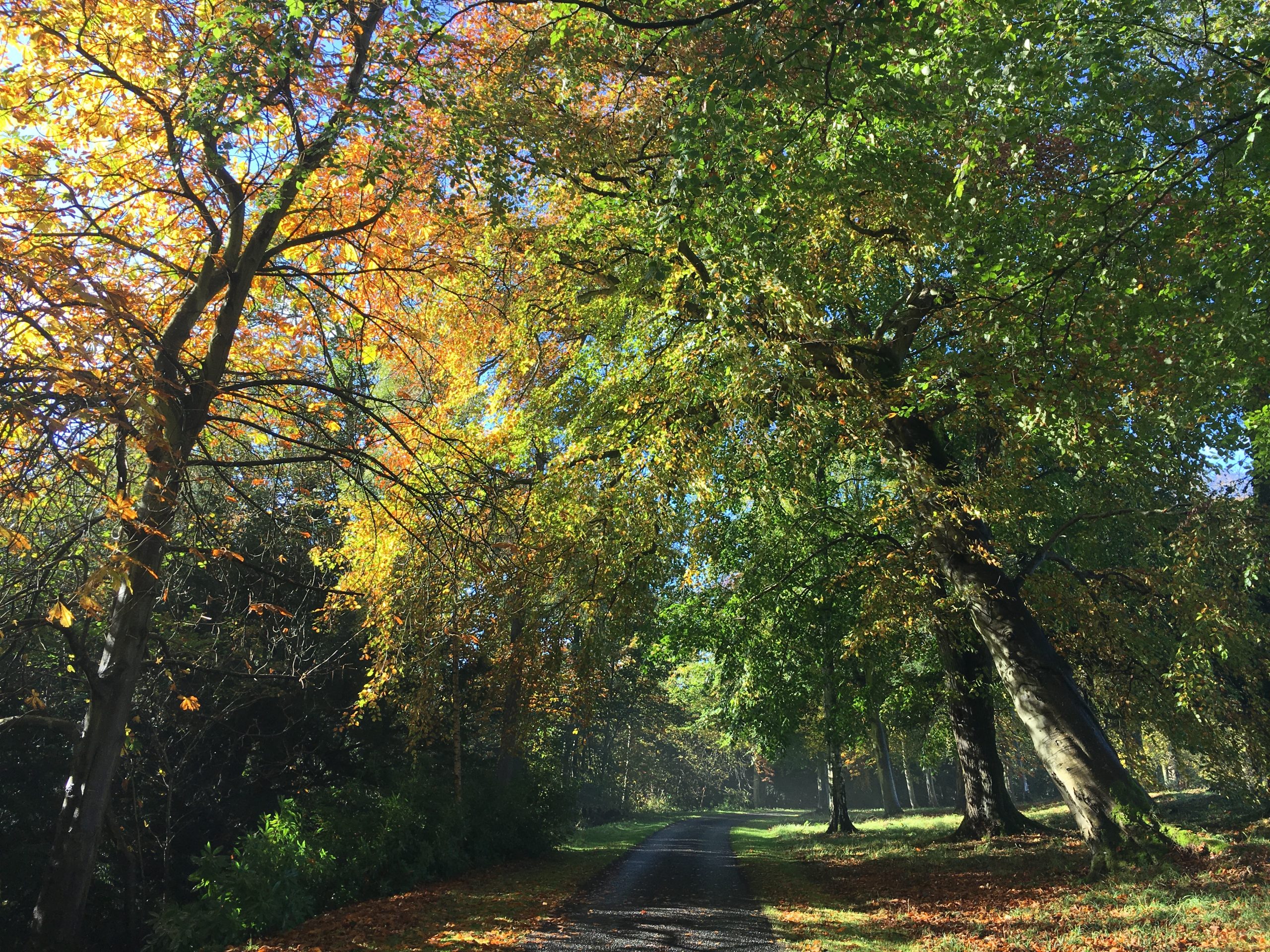 The Milne Graden Estate tartan portrays life on this estate as it is today – sharing the story of our history, the stone and mortar providing shelter through the seasons, and the nature all around us. As production is now in its final stages, keep an eye out on Instagram or Facebook, be the first to get a glimpse over the coming months and please enjoy this journey with us.