Milne Graden Team – Meet Tweed Ghillie Kev 
"Kevin the ghillie was first class and did his utmost to get me in touch with a fish. Great knowledge of his stretch both on fishing and the wildlife plus great boat skills – a pleasure to spend the day with him."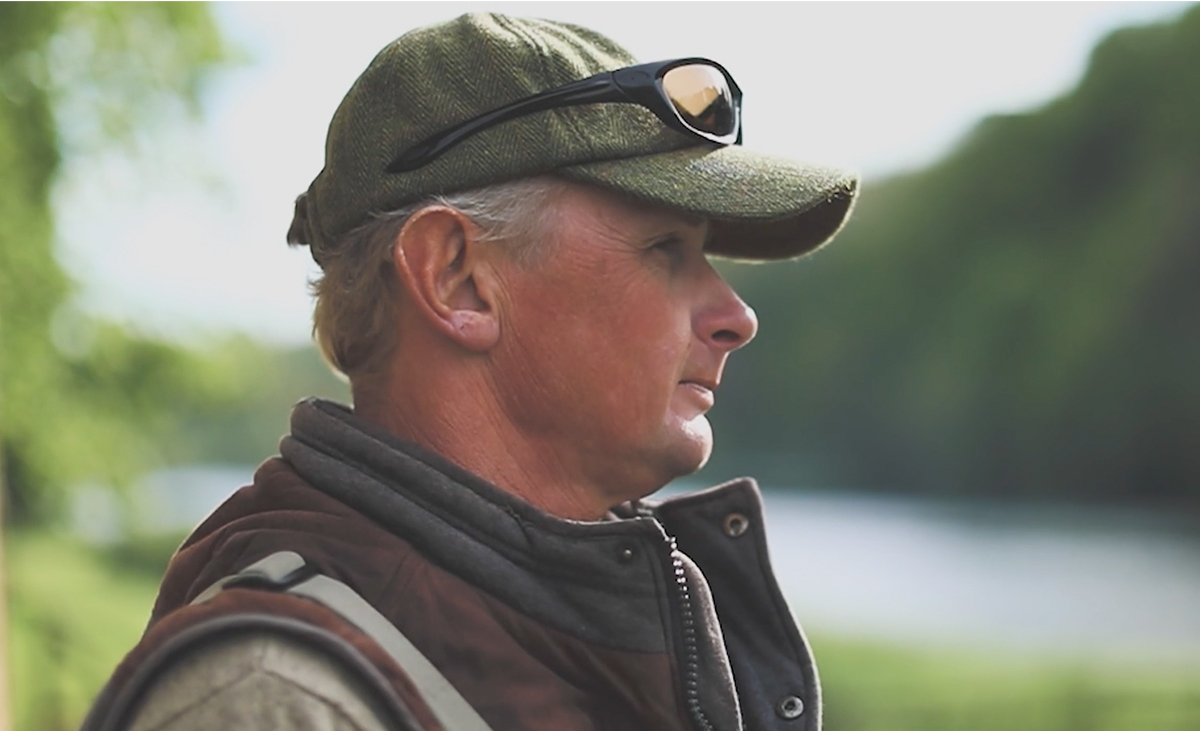 Kevin – fondly known as 'Kev the Hat" – is Milne Graden's full time ghillie and Tweed boatman. Whether you're a seasoned professional or a complete beginner, our expert Kevin is always on hand with lots of helpful advice – and a few laughs too! 
We believe a day on the river a is great way to switch off and get away from it all. Milne Graden fishing is open to any of our guests (subject to availability), from those who have always fancied giving it a go, to the experienced anglers who come year on year. Kevin enjoys nothing more than helping people land that dream catch; 
"I had a lady last week catch her first salmon, you can only do it once and that's it. That's why I like my job and I've done it for 30 years now. When you see someone catch their first salmon and how excited they are, how happy they are, it's just great."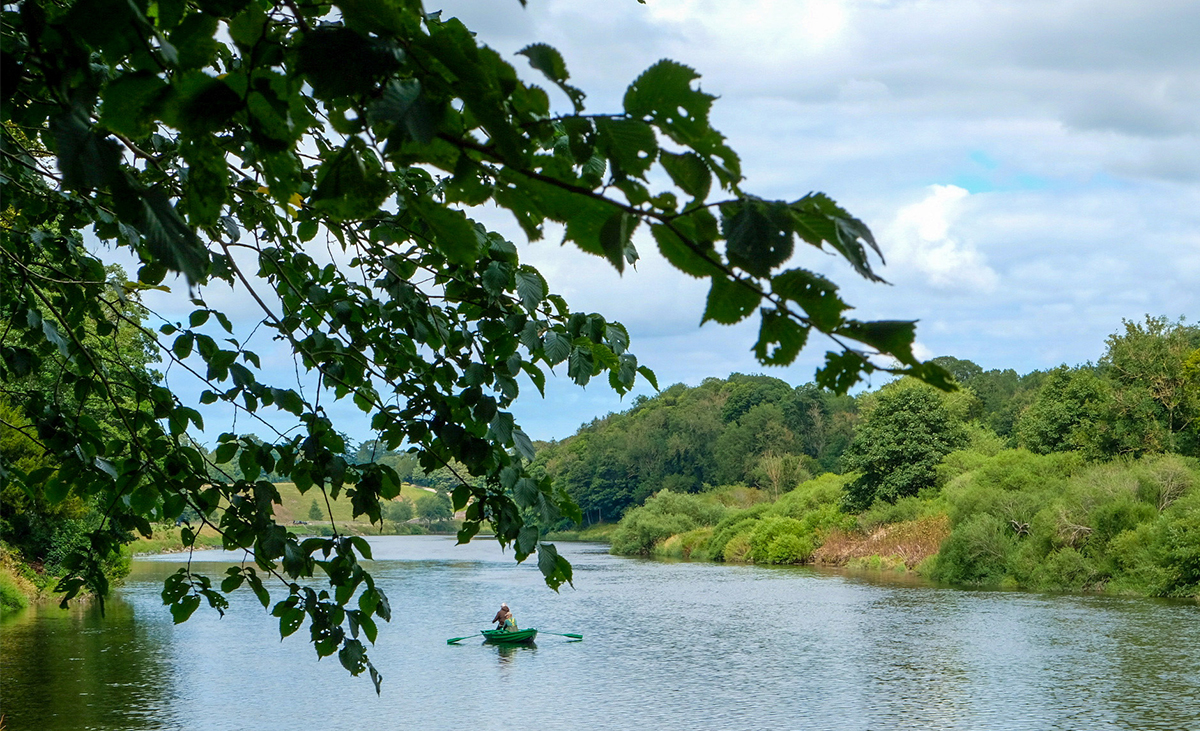 Kevin is often accompanied by his faithful fishing companion, cocker spaniel Fudge who takes great delight in sitting in the boat as Kevin scours the river for potential catches. He often refers to this beautiful stretch of the Tweed as his "office", and we think anyone would agree, it beats the regular 9-5!  Kevin goes on to say, "even local people don't know about the place", such is the secluded nature of the Milne Graden beat.
Following the reopening of the Tweed after the covid closure, Kevin has seen a very busy season so far. The catch levels for both salmon and sea trout have soared, with Milne Graden's June catch records for salmon being more than triple the five year average and July's numbers have almost quadrupled.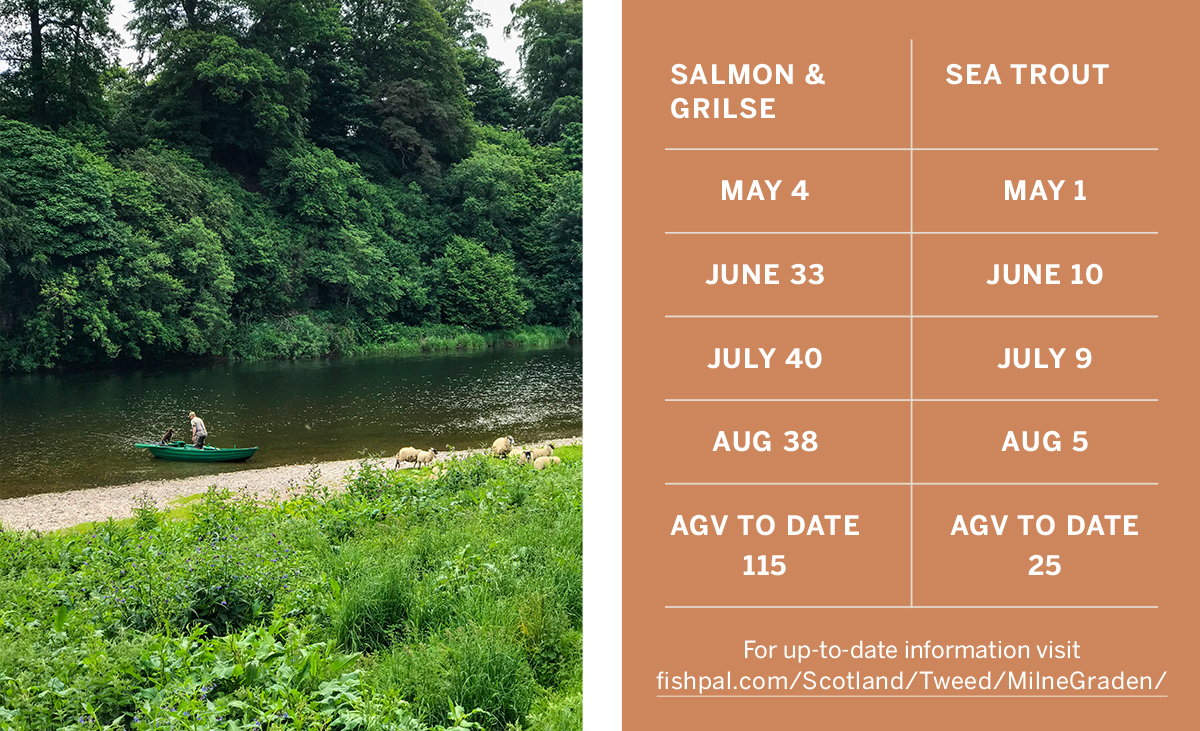 August figures came in strong and steady, leaving Kevin and the rest of the Milne Graden team quietly hopeful as we head into the celebrated Autumn salmon run. This is time of year when the riverbank at Milne Graden really sings. The specular colour display of the Autumn leaves is something we look forward to every year, and if we can top it off with some excellent fishing, it will be a huge positive to round off an unprecedented season on the river Tweed.  
"Kevin and Lindsay were very friendly and helpful, especially with the second rod, who was a beginner. Lindsay also lent me a sinking tip. The round stone hut was special. There were a lot of fish showing but no takes."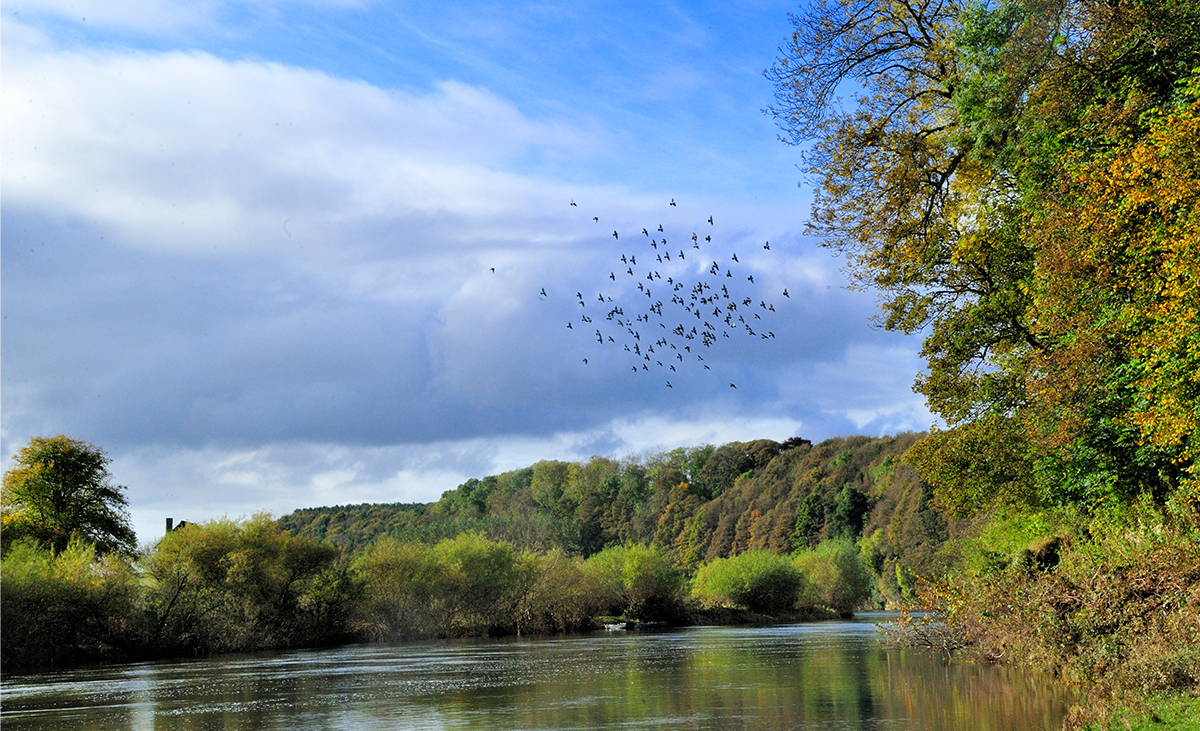 "Kevin the Ghillie is very very keen, gave one of our party a lesson and was just brilliant about finding and returning a net we had left. It is great to have a ghillie who will move heaven and earth to get you a fish."