Seasonal Sensations – A Mellow Wintertime
We have entered an annual hibernation and the forest floor is covered in a carpet of crisp brown leaves, creating cosy homes for our woodland friends as we enter the coldest months of the year. The ghillies are allowing the Tweed some time to rest until the season restarts in February next year and our four-legged friends are enjoying some extended time in front of the warm fire. The A team are completing the final finishing touches to welcome Christmas guests, who will be ready to retreat and rest over the festive break.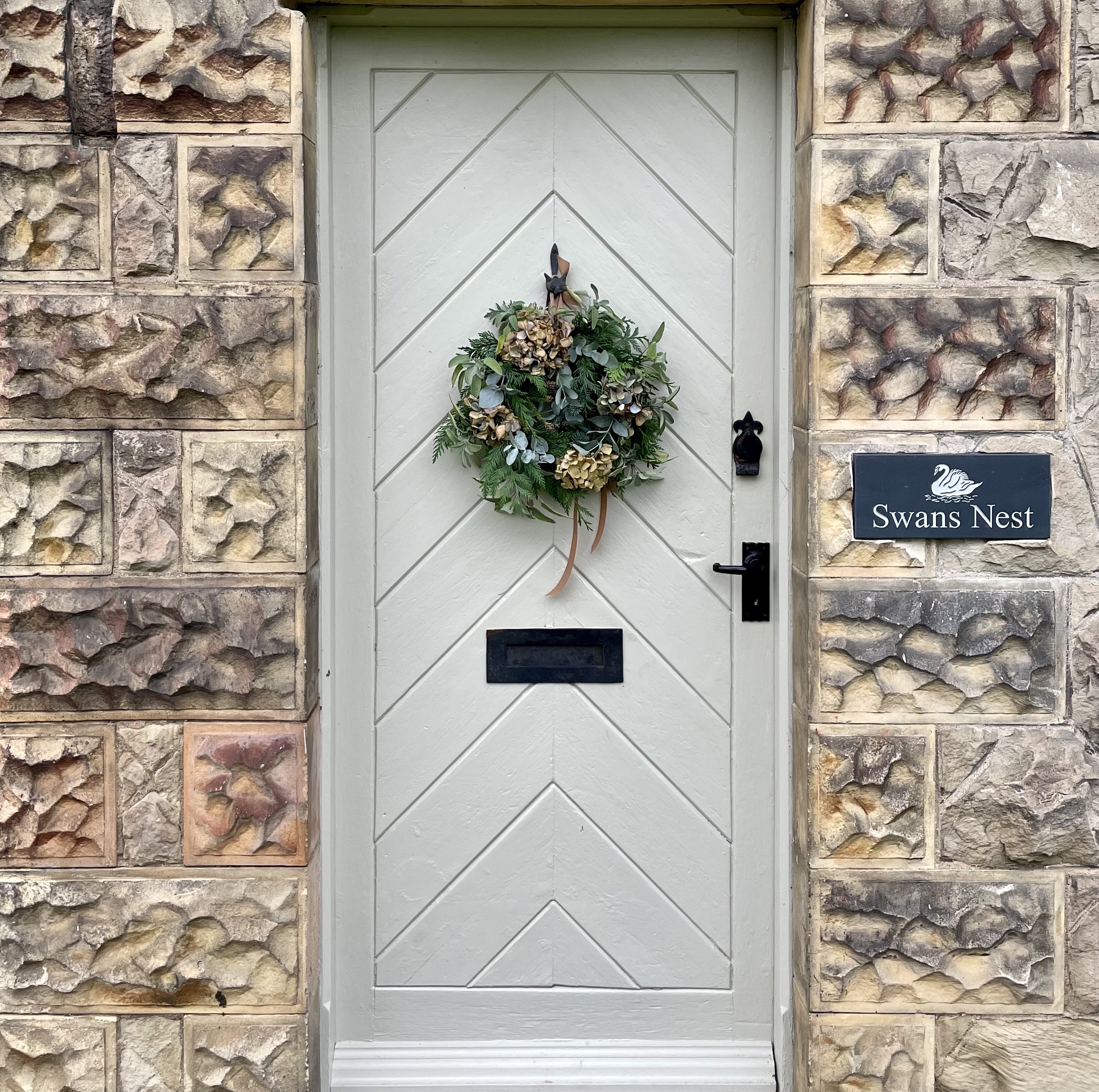 This pause during the winter months and embracing a slower pace of life allows us to see the raw beauty of nature around us when the trees, flowers and wildlife are all at rest. Even though nature may not be in full bloom, take some time to look closely and you will see as much detail and wonder as you would at the height of summer – the minutiae of a snowflake on a background of a mackerel sky.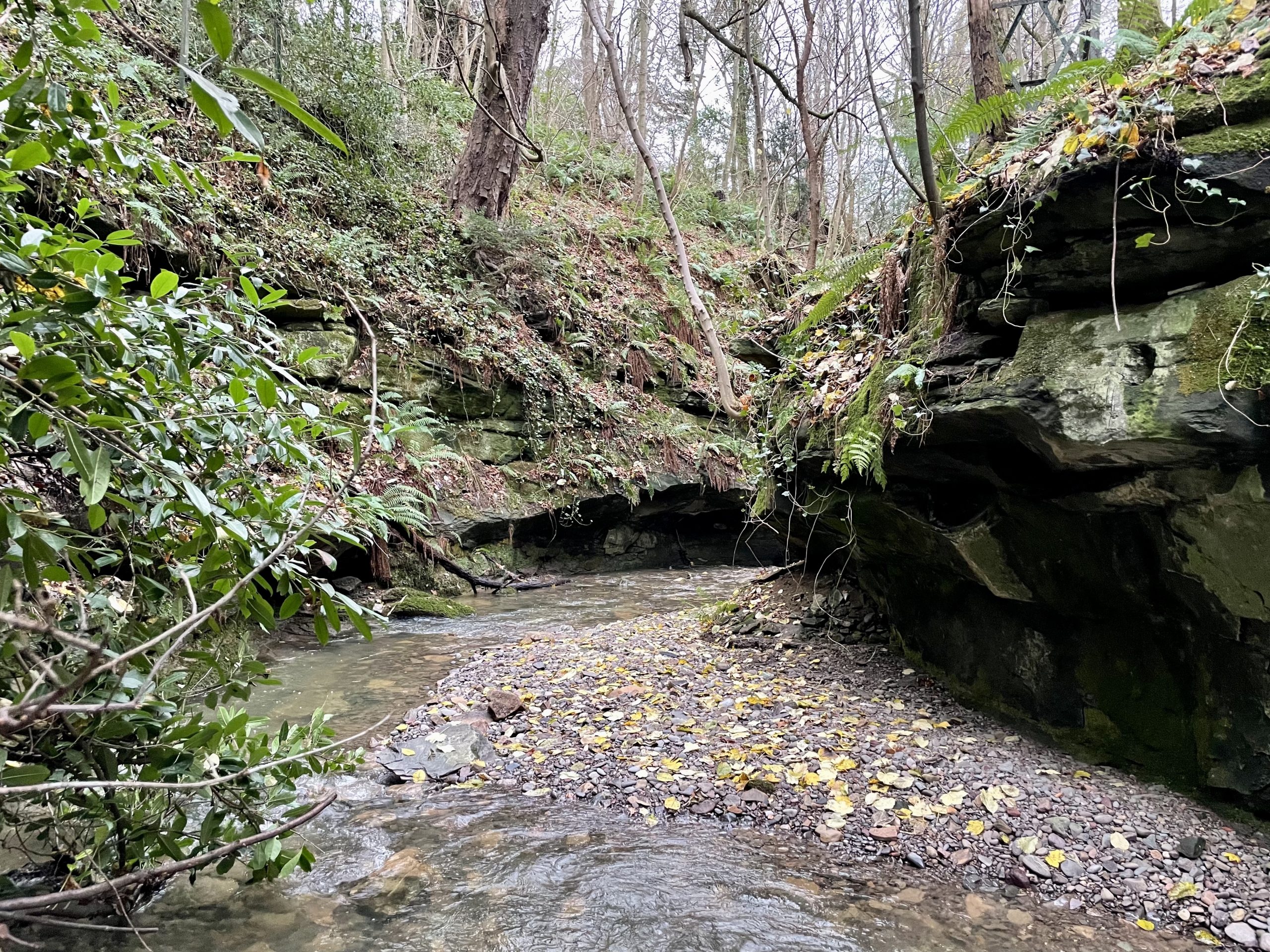 Foragers have been out on the estate, collecting and creating special festive décor. An abundance of foliage that showcases endless soft shades and rustic textures can be found through the woodland, around the sleepy burn and along the riverbank. This year our welcome holiday guests can hope to see touches of eucalyptus, hydrangea, and pinecones to reflect the mellow colour palette found throughout the grounds during the Winter season.
Our own group of elves are busy making their own magic at Milne Graden transforming the holiday cottages into idyllic Christmas havens as everyone shares the same feeling of disbelief that the end of the year has arrived upon us all so soon. Once again, the past 12 months seem to have flown by, however, we are all looking forward to a period of contemplation and some reflective moments in our own wonderlands before the year ends.