Seasonal Sensations – Autumn Days
Welcome to Autumn at Milne Graden and take a walk with us through our copper-coloured forests.
It feels as if this year has flown by in the blink of an eye, and suddenly we find ourselves in the middle of Autumn. The balmy summer months have now been replaced with cold and crisp air, perfect for wrapping up in our warm coats and scarves whilst we explore the grounds on the estate.
It's so wonderful to watch the landscape around us transform from lush velvety greens to rusty tones of red and gold.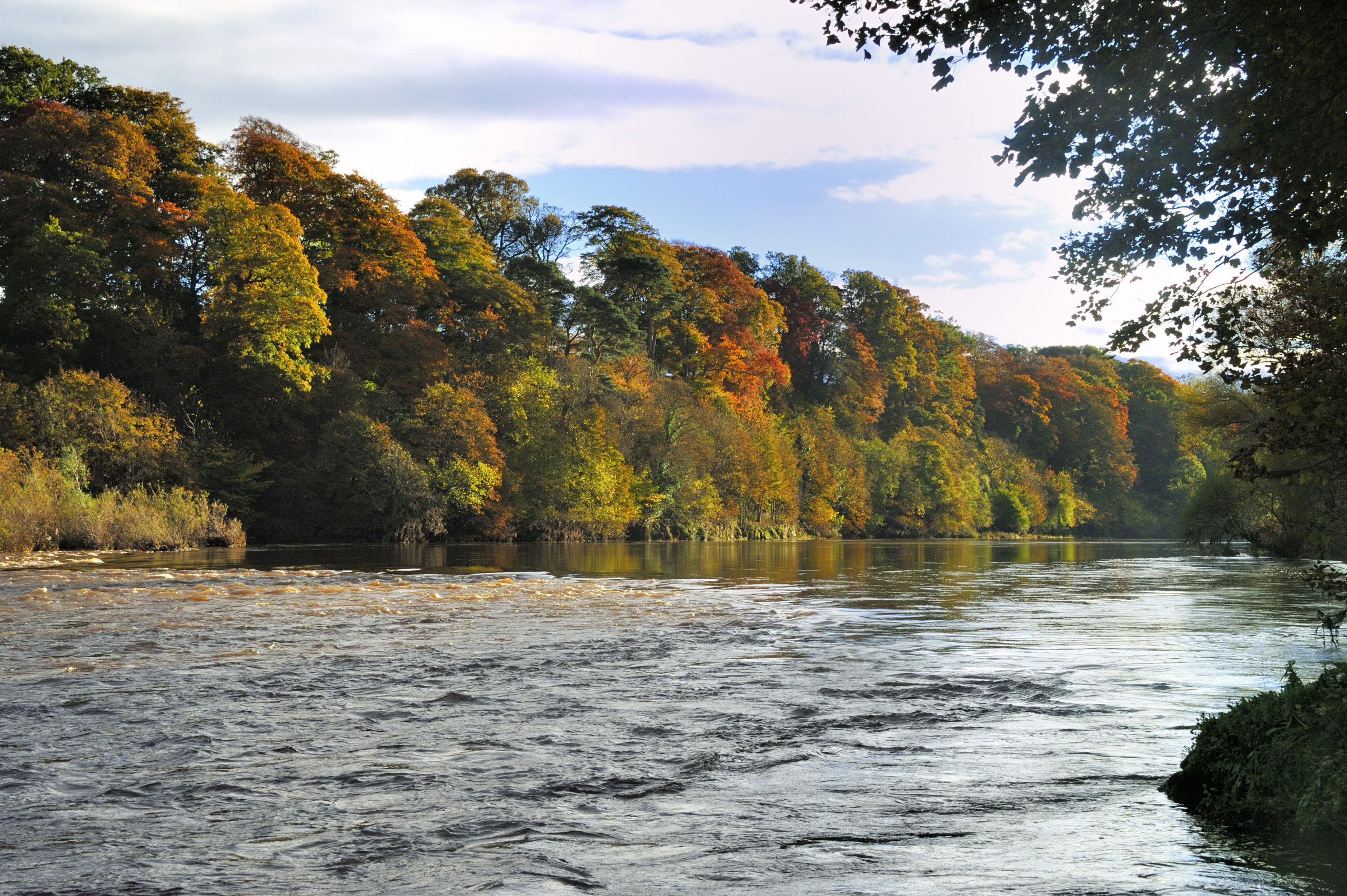 Wandering through the forest, the leaves are falling from these magnificent trees, getting ready to take a well-deserved rest…and leaving us with a crunchy woodland carpet of orange and brown. The mighty Horse Chestnut trees have produced a bounty of conkers, weighing down even the strongest of branches. Nestled in a sharp shell, these glossy mahogany brown seeds bring back wonderful childhood memories for us all of collecting, hardening with the ultimate finale in the school playground after the harvest festival.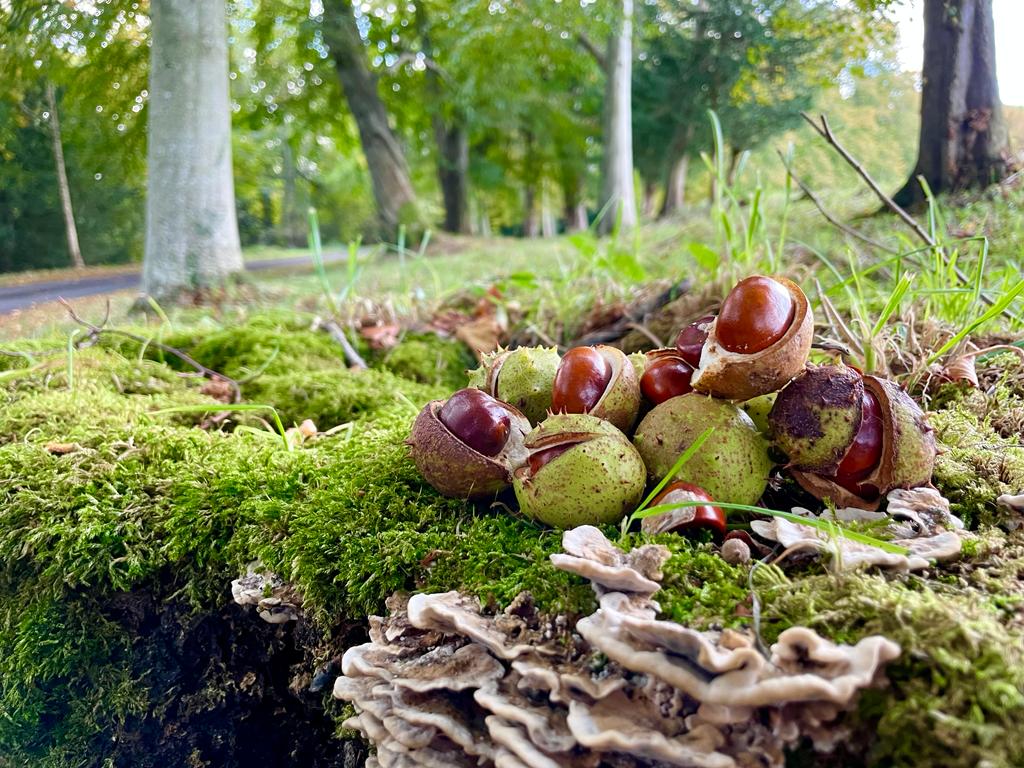 A refreshing tour of the grounds and we can then revel in the warmth of one of the holiday cottages. Each one has a wood-burning stove which will entice with a crackle and pop and that lingering aroma of woodsmoke. Every Milne Graden holiday cottage enjoys an abundance of logs, delivered to you're own back door. Fuel for the fire sourced from the estate woodlands – a plentiful supply to pop on the fire on a lazy afternoon.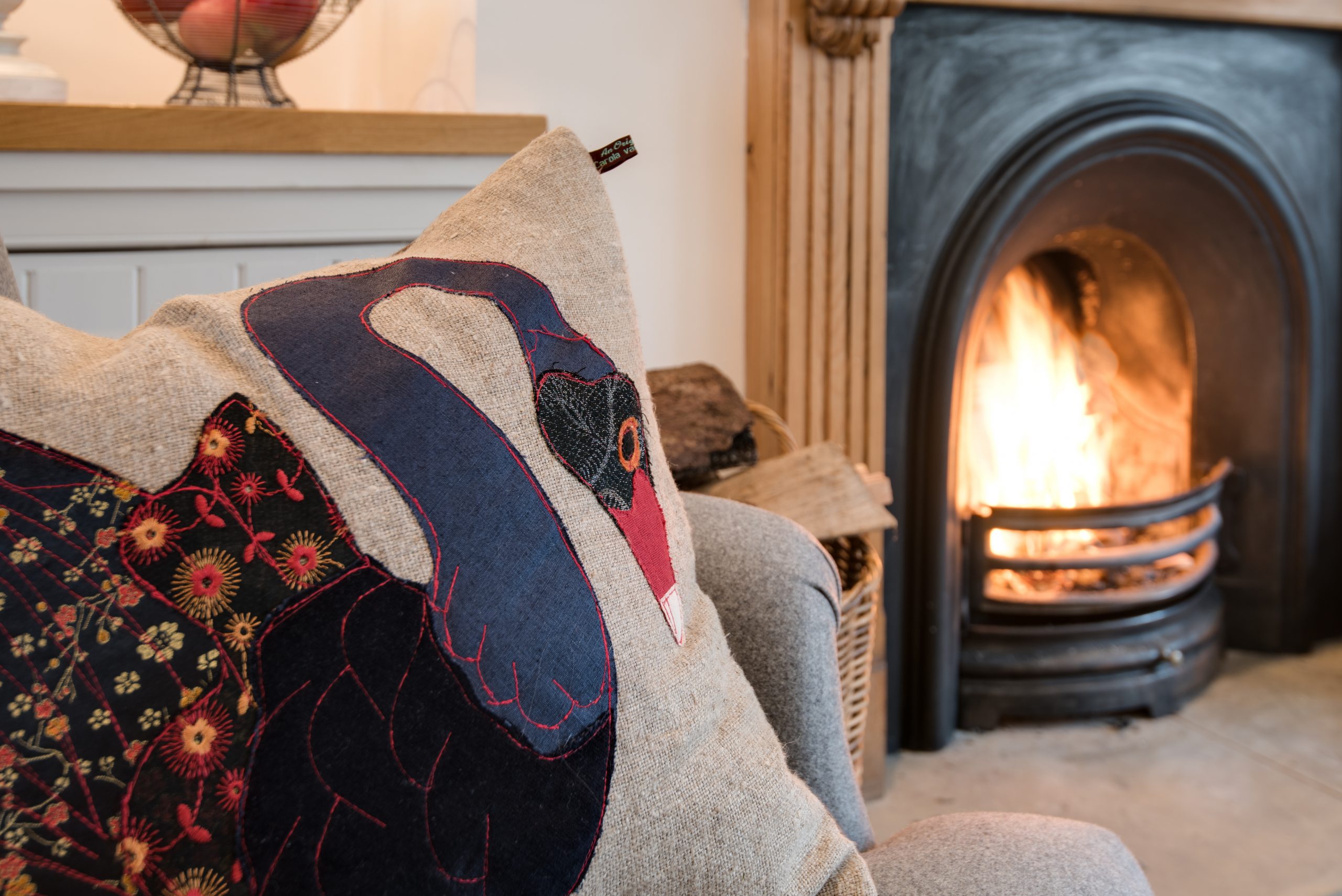 Snuggle up on the couch under soft cosy blankets as the nights draw in. Enjoy a long overdue catch up with family and friends over a hot cup of tea and some board games. This year a pleasure of pumpkins dressed the table at School House for a seasonal banquet. The combination of candles and these Autumn fruits sets the perfect mood for seasonal gatherings. A perfect centrepiece to be enjoyed the next day as a delicious soup topped with toasted nuts and seeds after the daily walk to Tails of the Tweed dog park.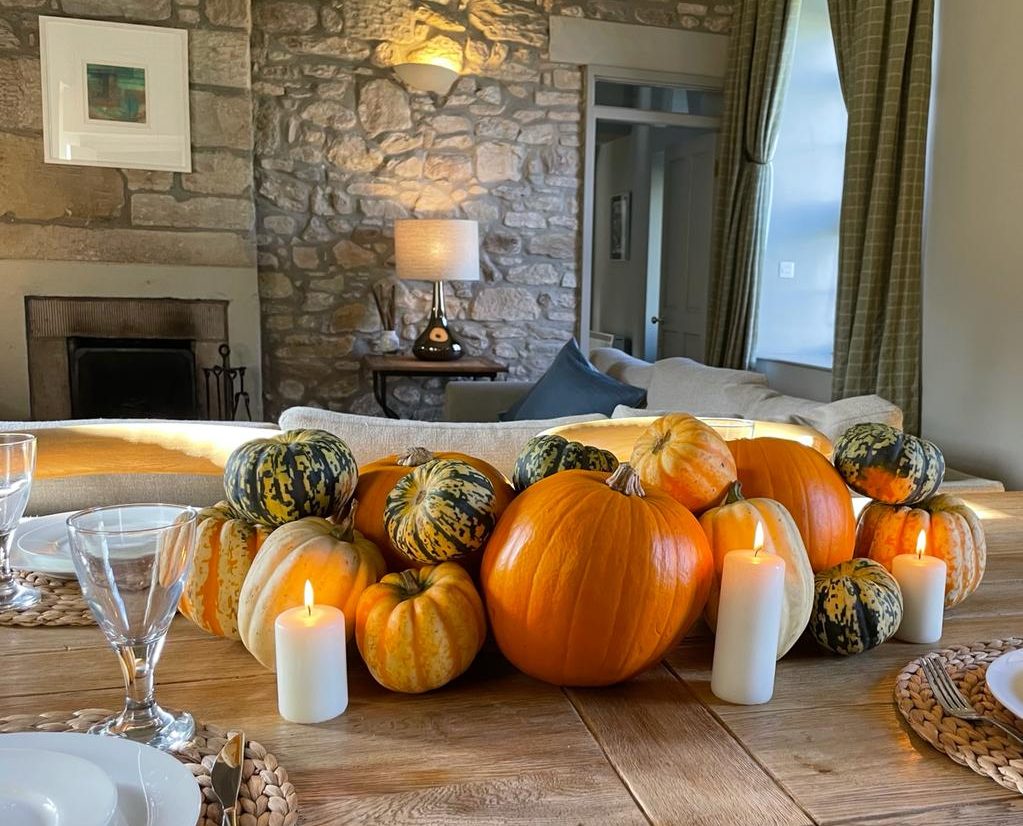 Colder days call for a hearty home-cooked meal, made from locally sourced fresh seasonal produce. A short drive away is the Hirsel Estate's cafe and farm shop, or Foreman's butchers in Norham for some goodies straight from the deli counter…
Whatever the weather we can all enjoy the Autumn fruits of nature, join us on this seasonal journey and Retreat Rest & Revive with us through the Milne Graden rich tapestry of life.