Seasonal Sensations – Welcoming Summer
It is fair to say that the weather has been unpredictable throughout 2021. We were still waking up to a dusting of snow on the odd day of April and didn't have as much sun in Spring as we had done in 2020. The Milne Graden team are delighted that summer is here, and the balmy, warm weather has come with it.
Summer is a season of bounty, and we are always overwhelmed with the beauty found throughout the estate over these mid-year months. One of our favourite pastimes during the summer is to stroll down to the river and enjoy the delicate and bright blooms along the way. This year the rhododendrons are the star of the show with their magnificent magenta tones beaming through the hedgerows. Our cottage, Garden House, is one of the best places to view the rhododendrons and it also has an amazing carpet of daisies throughout the summer months which attract many ladybirds and bumblebees.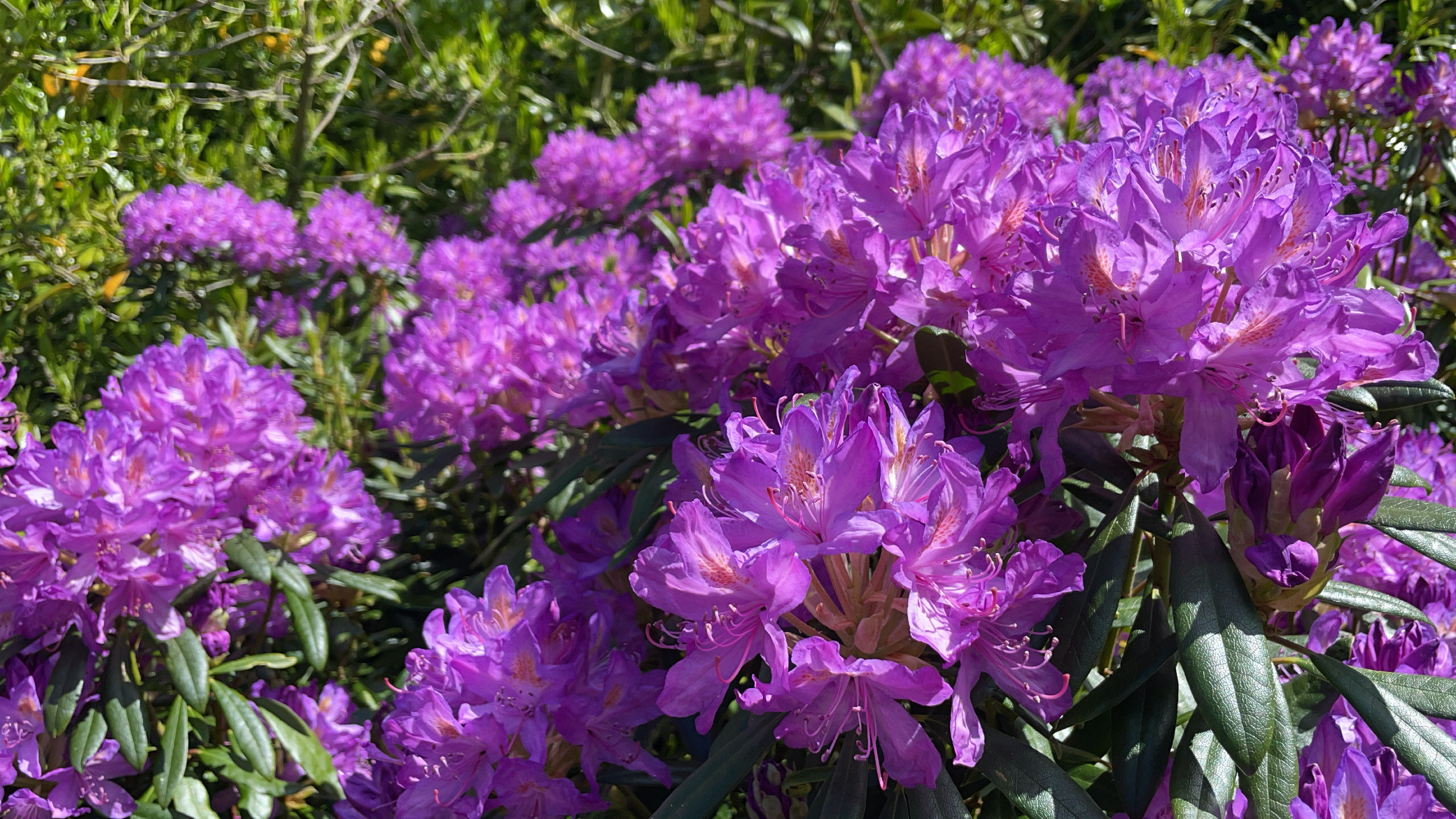 We have been mindful to not only look at the forest floor for beautiful flowers and have been inspired to also look up to the sky where the ancient and magnificent trees are towering over us. The estate has an abundance of giant trees that have been standing for centuries, all are entirely unique and have a special character. It is so energising to stop and take note of how much life these lush green trees sustain. The summer brings a hive of activity, and this can be seen through the birds and insects that are so incredibly busy high up in the treetops.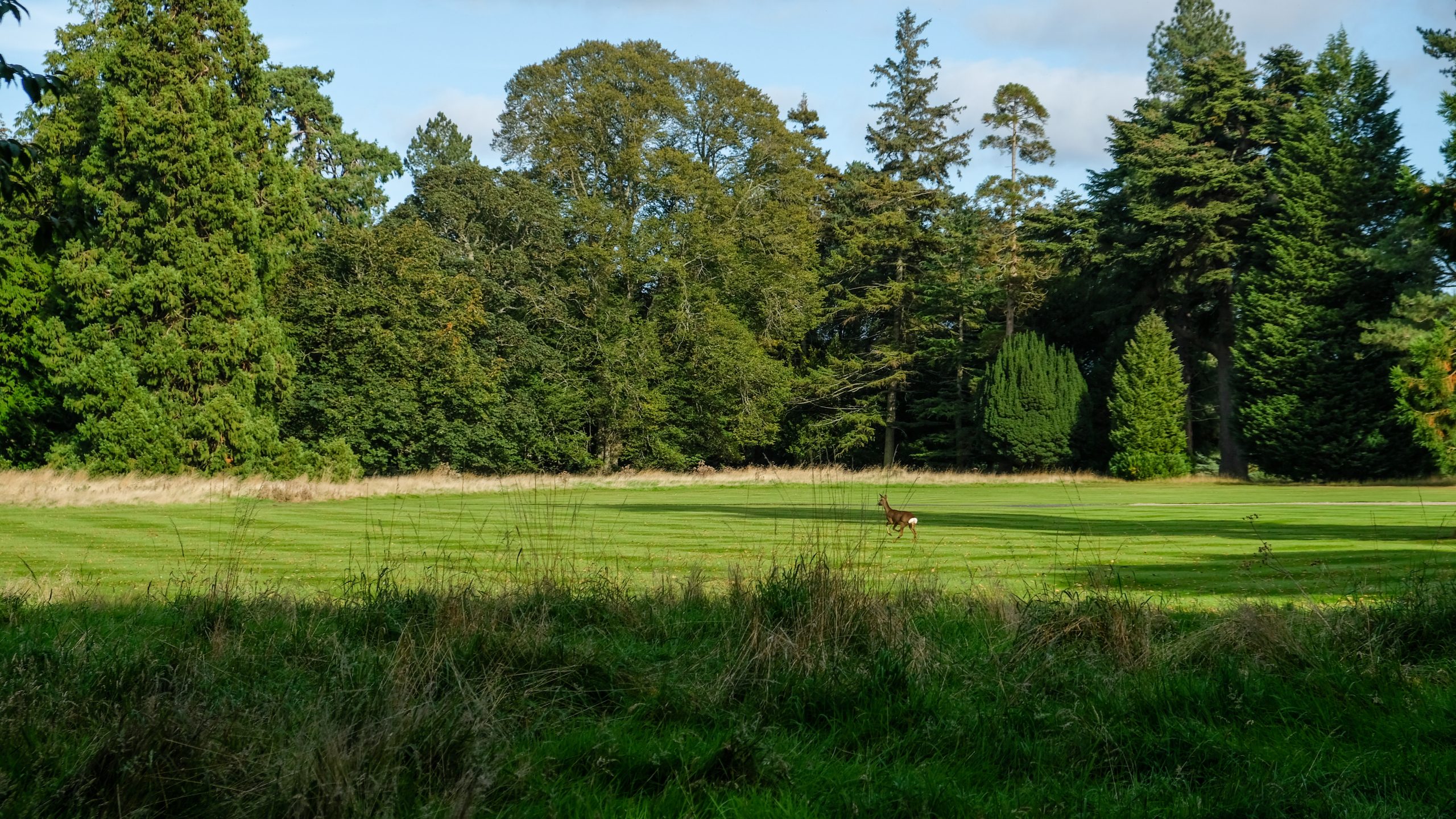 As we explore down by the riverbank, it is wonderful to see the River Tweed teeming with life. A mass of tadpoles can be found in the shallows where the water is warmed by the sun. The sunbeams dance on the river surface creating a mesmerising vision, the perfect opportunity to pause and absorb the magical site. Gracious swans are rearing their cygnets who are beginning to lose their fluffy down feathers. Our recently refurbished Swan's Nest cottage has a unique view spanning the River Tweed, it is the perfect place to watch the cygnet activity and to spot other wonderful wildlife on the river.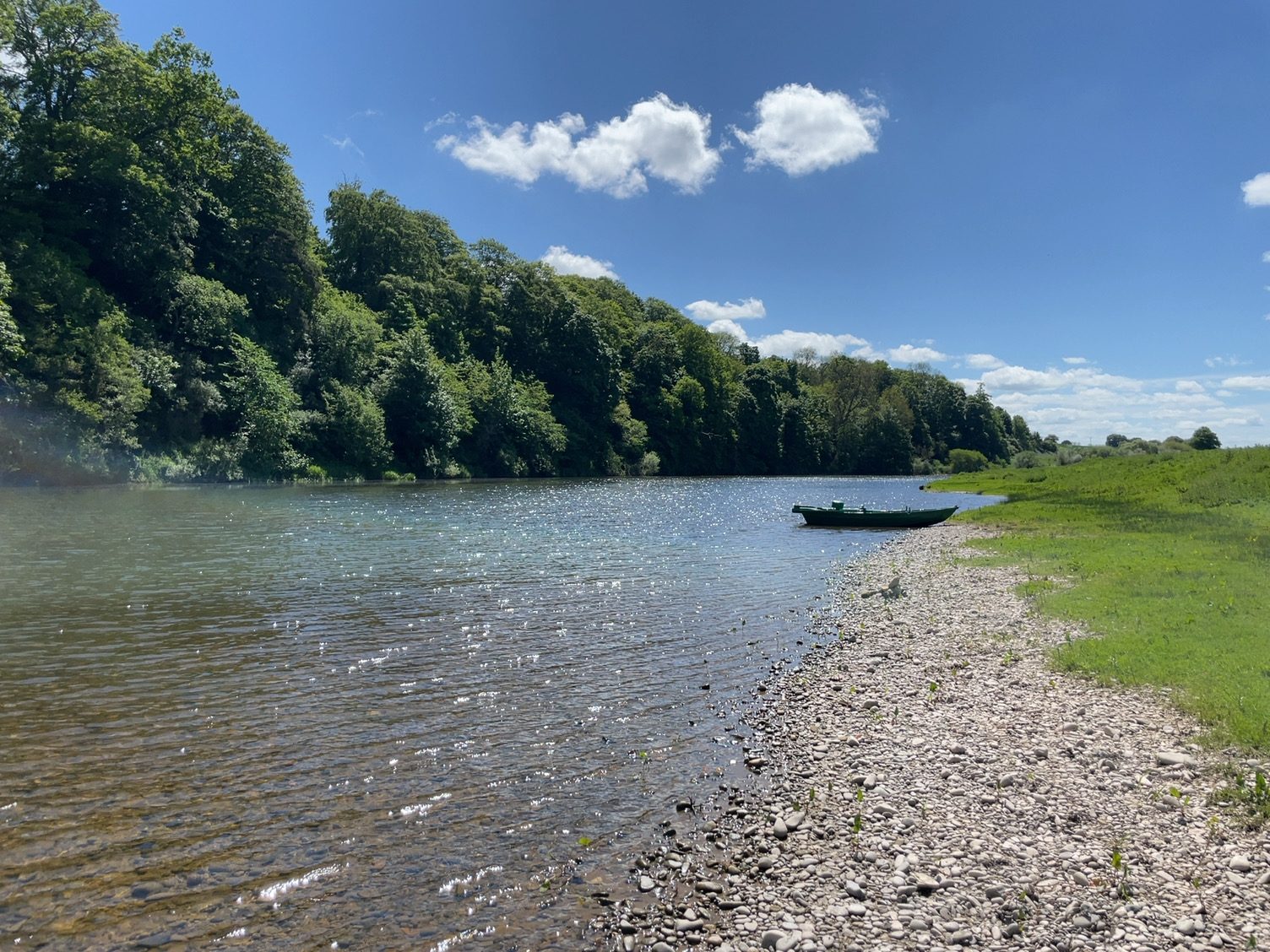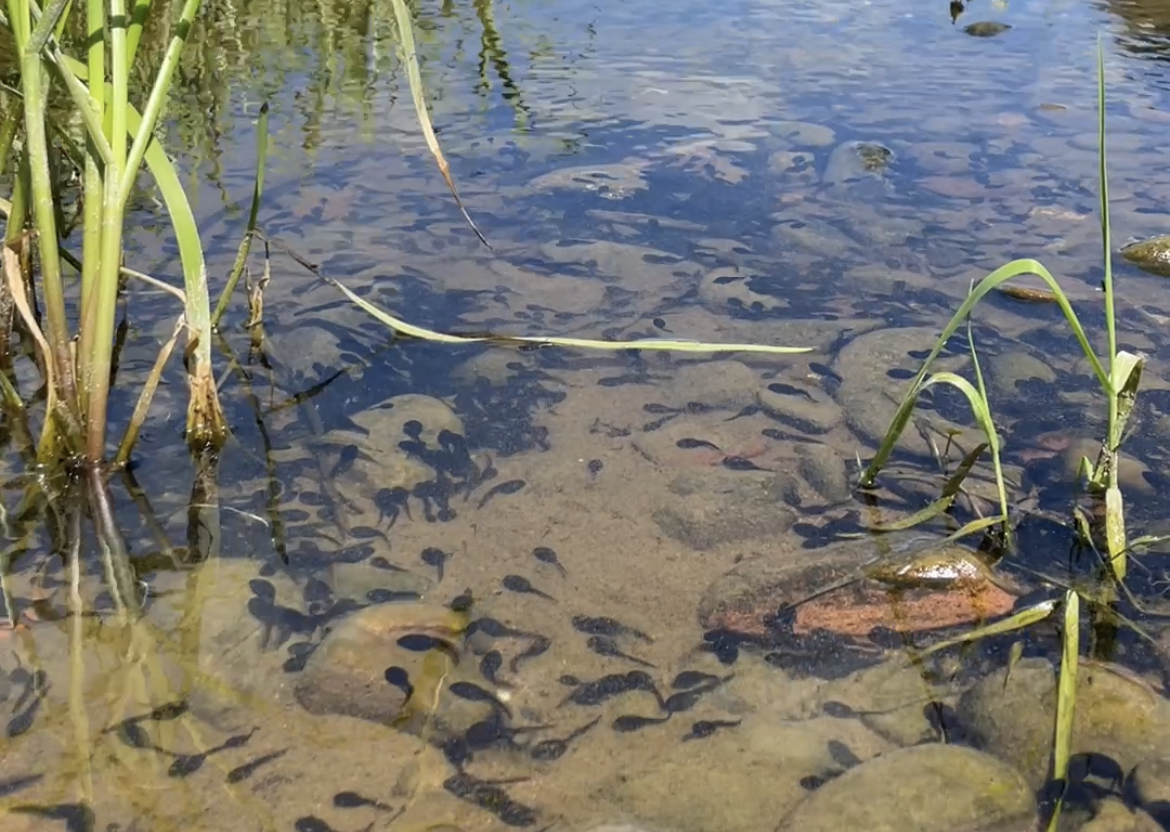 We encourage our guests to retreat, rest and revive during their stay at Milne Graden. Picnics down by the river or cream tea enjoyed in a cottage garden are just some simple ways to relax during your holiday and an opportunity to sample some locally sourced tasty delights. Hamilton House has two gorgeous Adirondack chairs on its terrace, which is a peaceful location to enjoy a glass of wine in the summer sunshine and read the latest edition of the Milne Graden Press.