Welcoming in February at Milne Graden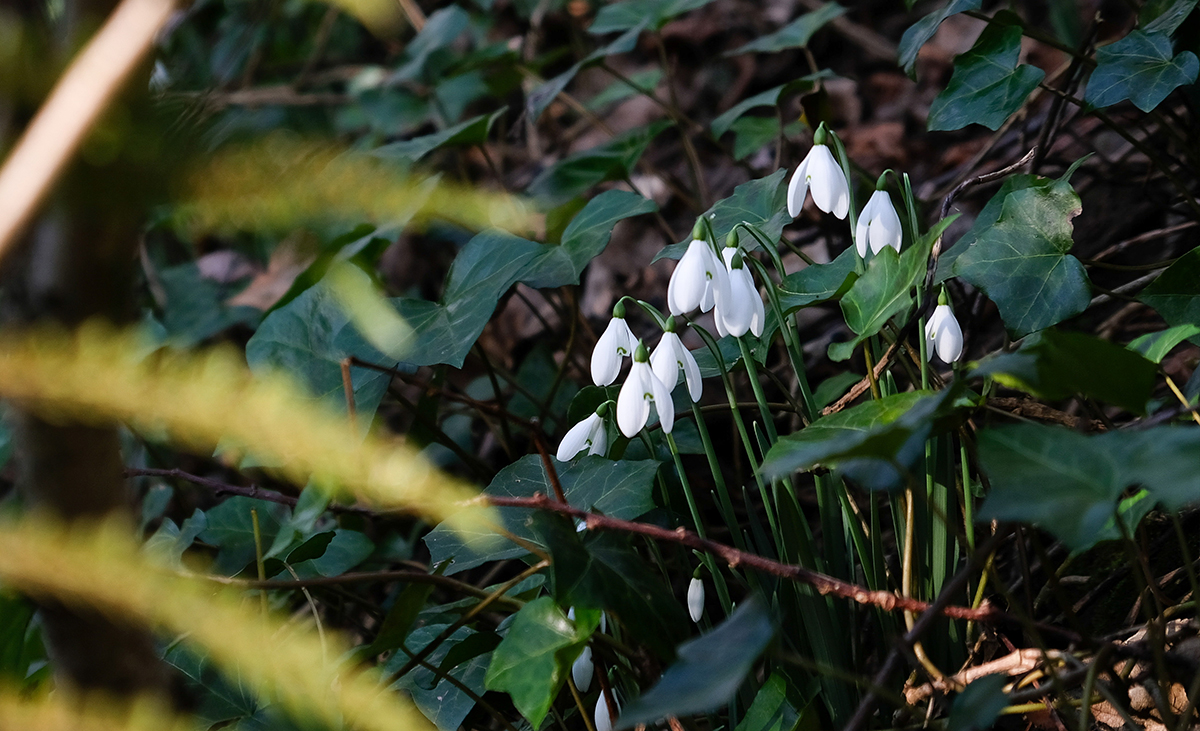 Throughout 2020 our walks in nature became the pillar of our days. As we begin 2021, in another lockdown, time spent outdoors continues to be the reset button we turn to again and again.
We find ourselves emerging from this past year with a renewed sense of curiosity in the natural world around us. It seems the more we slow down, the greater our appreciation of this stunning countryside becomes. We've been noticing new things, seeing seasonal patterns we had not fully appreciated before. How the contrast between light and dark brings out hidden details. We have begun to see our familiar surroundings afresh.

Edging Towards Spring
So as we edge towards Spring, it feels that this year the seasonal landmarks will be more eagerly anticipated. These chilly Winter days have us longing for the heady scent of the bluebell wood or to pick a handful of wild garlic from the riverbank. From the first snowdrops in January – those hopeful little white flowers amongst the snow – to Spring's bluebell finale in May, each shift will be savoured all the more.
February also sees the reopening of the river Tweed, although fishing is limited under the current restrictions. There have been some fresh Spring salmon already reported in the river which is a welcoming prospect. Last year we saw a spectacular fishing season throughout the whole Tweed system. From June to October catch numbers were far ahead of the five year average, in some months at Milne Graden it was almost triple. So it must be said we are quietly hopeful for the new 2021 season.

The A Team
Elsewhere on the Estate, the Milne Graden A Team continue to go above and beyond looking after the cottages and grounds so we are more than ready to welcome guests again when it is safe to do so.
As the season drew to a close last year, we received some really heart-warming feedback from our visitors, despite the circumstances. We couldn't be more grateful that Milne Graden is able to provide that special place to escape to during these challenging times.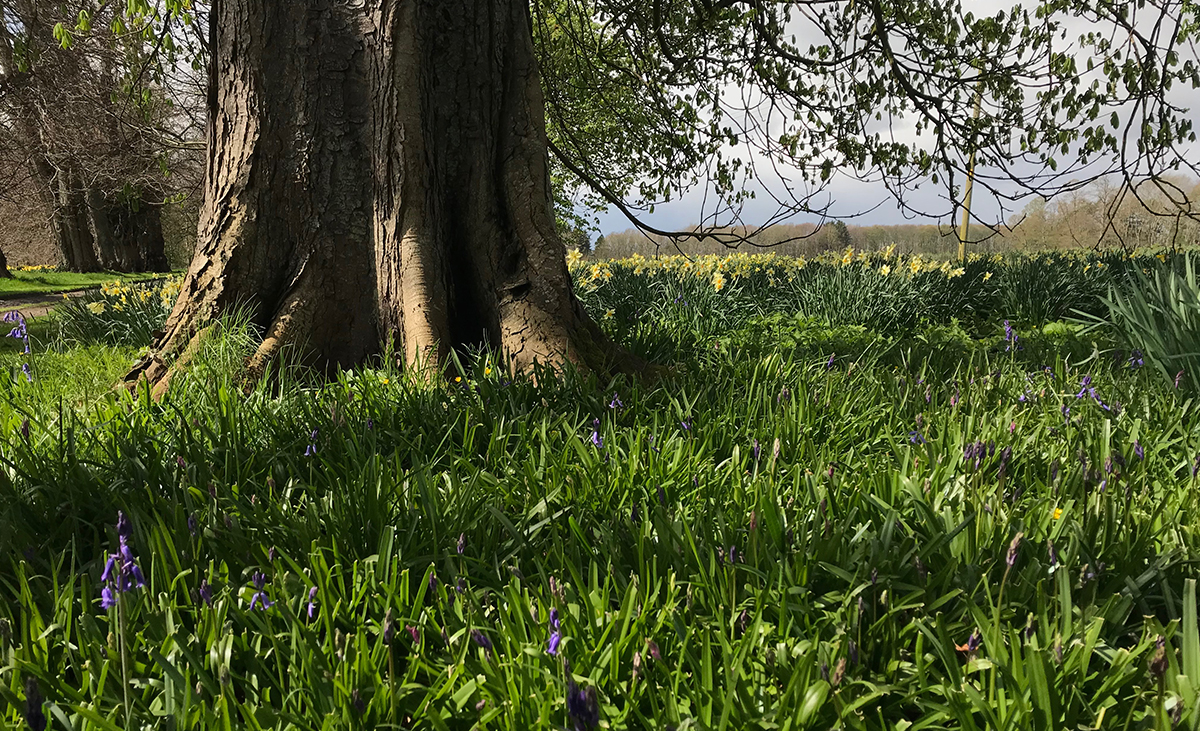 A Special Escape
"We have had a fabulous time and so have the dogs. Beautiful, immaculate house in a lovely location. have already booked for next year. Thank you!"
Sherwin, School House, Nov 20
"5 star holiday! We had a fantastic time and will be booking for next year too! We hope to make it an annual trip. The cottage is absolutely beautiful – every small detail thought of. Gorgeous Neom products and loved the log fire place!"
Lidster, North Lodge, Oct 20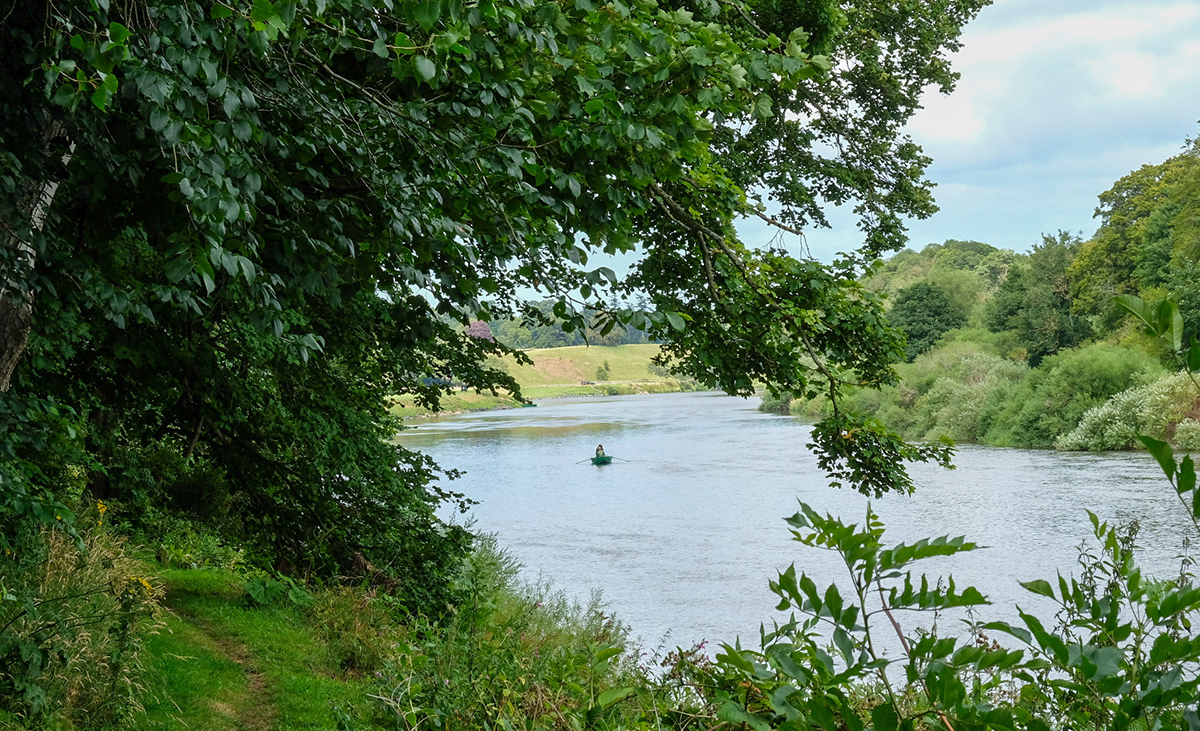 For up-to-date information on fishing the Milne Graden salmon beats, click here.