Milne Graden – Celebrating 10 Years of Magic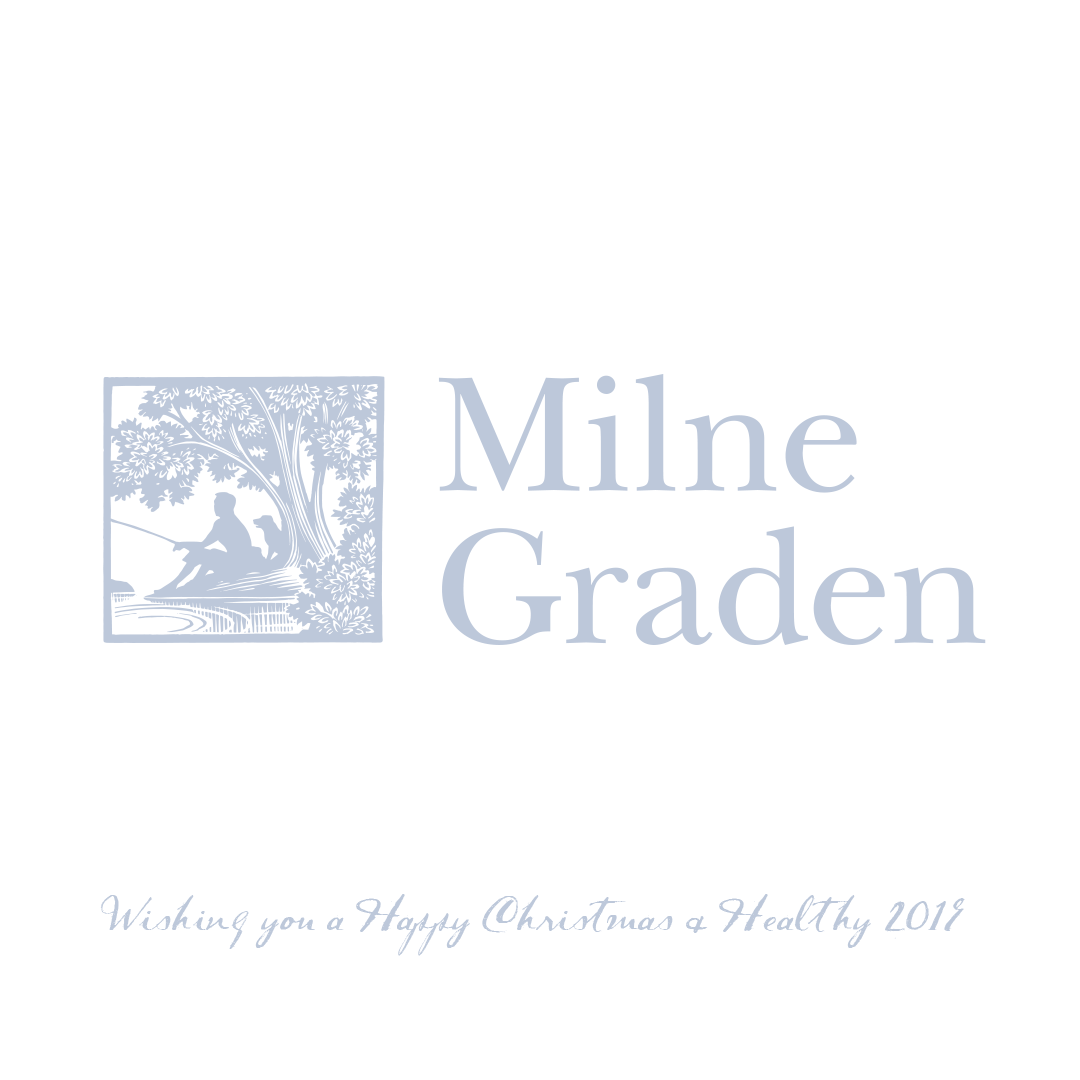 ---
 BIRTHDAY CELEBRATIONS
Our Milne Graden Magic Year has been exactly that, simply magical. We promised a host of celebrations for our 10th birthday and we've certainly packed a lot in.
So, as our 2018 holiday cottage season draws to a close, and we pause to enjoy the festivities, we thought we'd share a few of our highlights from this very special year.
---
MILNE GRADEN MAGIC ON FILM
What better way to celebrate 10 years of Milne Graden Magic than by capturing it on film?!  Our film celebrates the spirit of our spectacular retreat on the banks of the Tweed. 
Whether you've been a regular guest at Milne Graden for years or still hoping to make the trip, we hope you'll enjoy seeing a little bit of Milne Graden Magic brought to life!
---
ART AND DESIGN AT NORTH LODGE 
In January we sprinkled some makeover magic on North Lodge and made our second film of the year. This time showcasing the carefully considered art and design throughout the holiday cottage and its scenic location on the Milne Graden Estate.
So if you haven't been able to make it to Milne Graden in person this year, you can now take a virtual holiday cottage tour!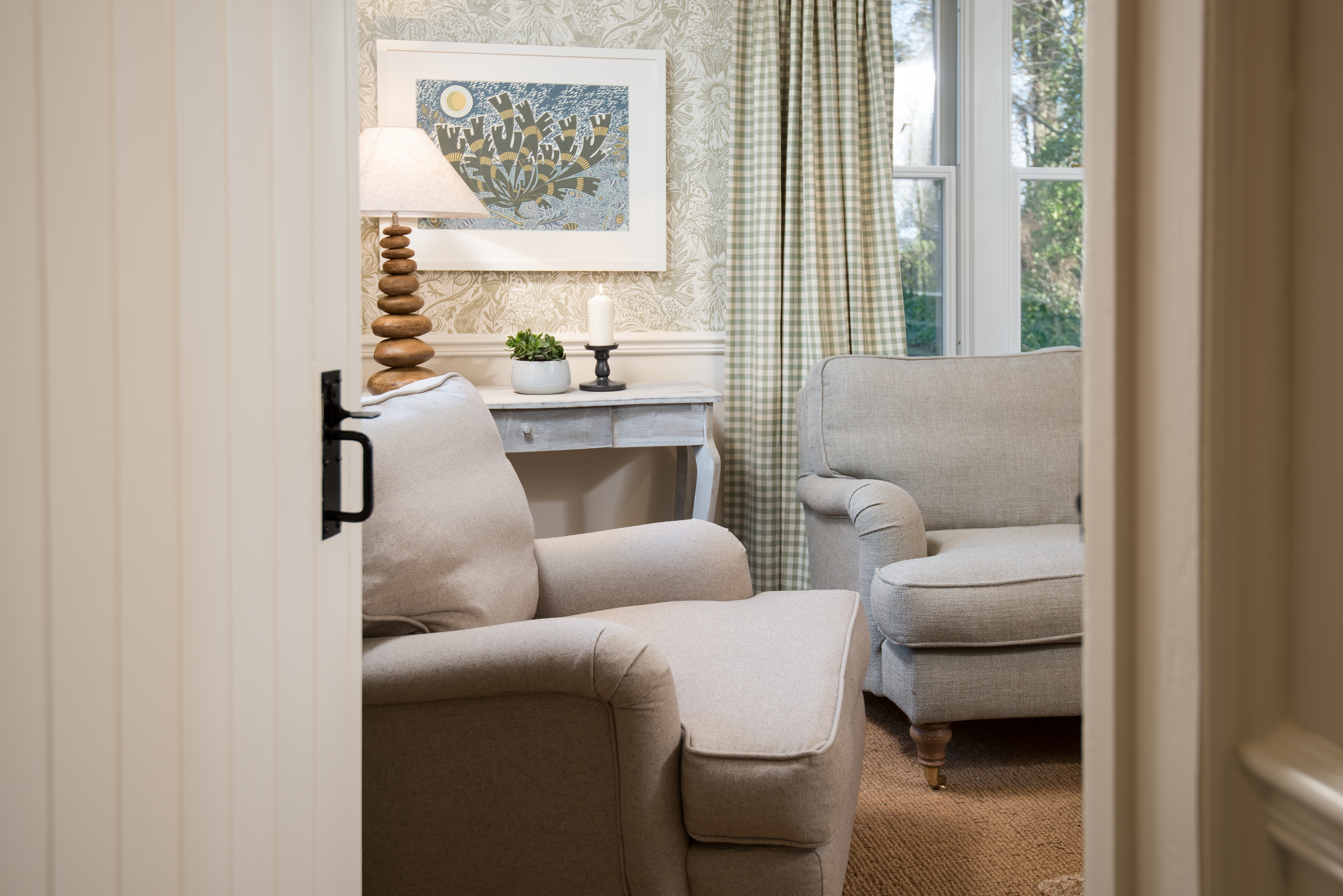 ---
TAILS OF THE TWEED
It's no secret, we love dogs. So of course we wanted to give a very special 10th birthday present to our canine holiday guests. That's right, four-legged friends, we've given you your very own patch at Milne Graden, the Tails of the Tweed Dog Park. 
---
TOP DOG
After a glorious summer of off-lead frolicking, the Tails of the Tweed Dog Park became THE place to holiday for the savvy canine traveller! 
Word soon got out, with Prima magazine featuring Milne Graden cottages in their Autumn round up of top dog friendly holiday spots. Secretly, though, we think our Tails of the Tweed doggy bag helped seal the deal!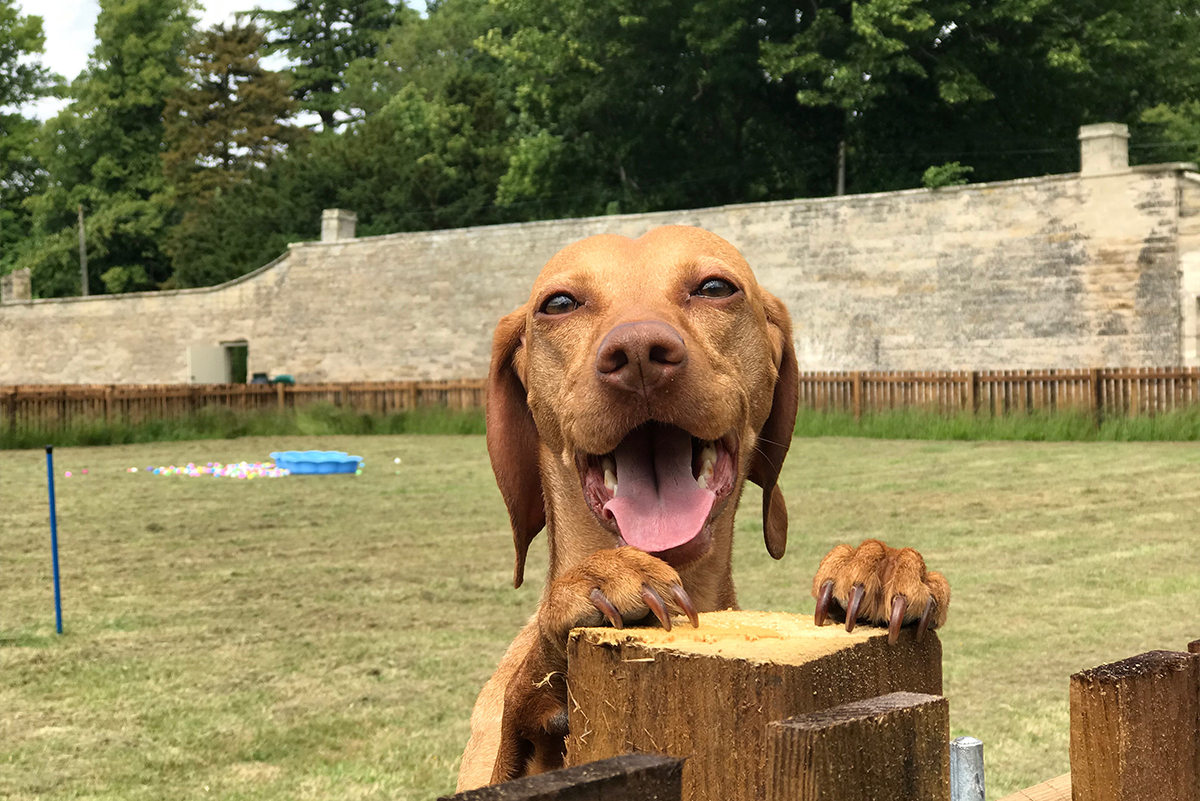 ---
YEAR OF THE DOG
Yes, 2018 really was the year of the Dog at Milne Graden. Not only did we create a special place dedicated to our doggy residents, but we also included a welcome Doggy Bag in the cottages. 
All guests who brought their furry-friends on holiday received a reusable cloth shopper filled with all the essentials to make a dog feel at home. 
---
10th VISIT ON OUR 10th BIRTHDAY!
The Dog Park also got a special mention in one of our favourite feedback cards of the season, when we hosted the Dixons and their dog Marlowe at Park End cottage. 
Marlowe gave us full paws for everything and we are so delighted they'll be joining us for their 10th visit in the new year!  
"Thank you so much for having us back. The house (and Estate) are such a prefect retreat. We are leaving (reluctantly) refreshed and relaxed. See you for visit no.10 in the new year!"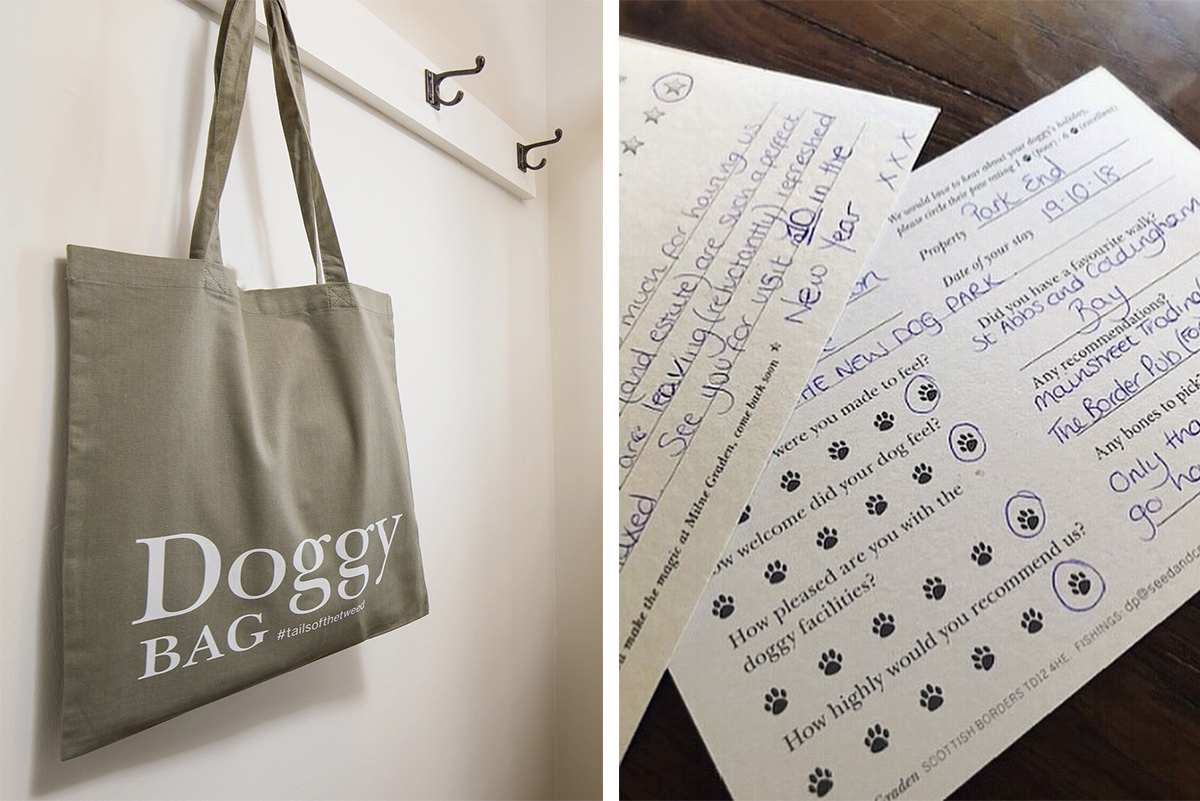 ---
A MOUSE FIT FOR A COTTAGE 
We couldn't let such an important year pass without a new illustration from our hugely talented brand artist, Andrew Davidson. We asked Andrew to create a Milne Graden harvest mouse that would take pride of place in upcoming Mouse cottage. Look out for more on our latest holiday cottage coming soon. 
---
IN CONVERSATION
We also took this opportunity to sit down with Andrew and gain a behind-the-scenes insight into his creative process -and found out he loves dogs as much as we do! In fact, we enjoyed chatting to Andrew so much that we had to put into two instalments here on the blog! 
Keep an eye out as we've got more fascinating In Conversation pieces coming throughout 2019!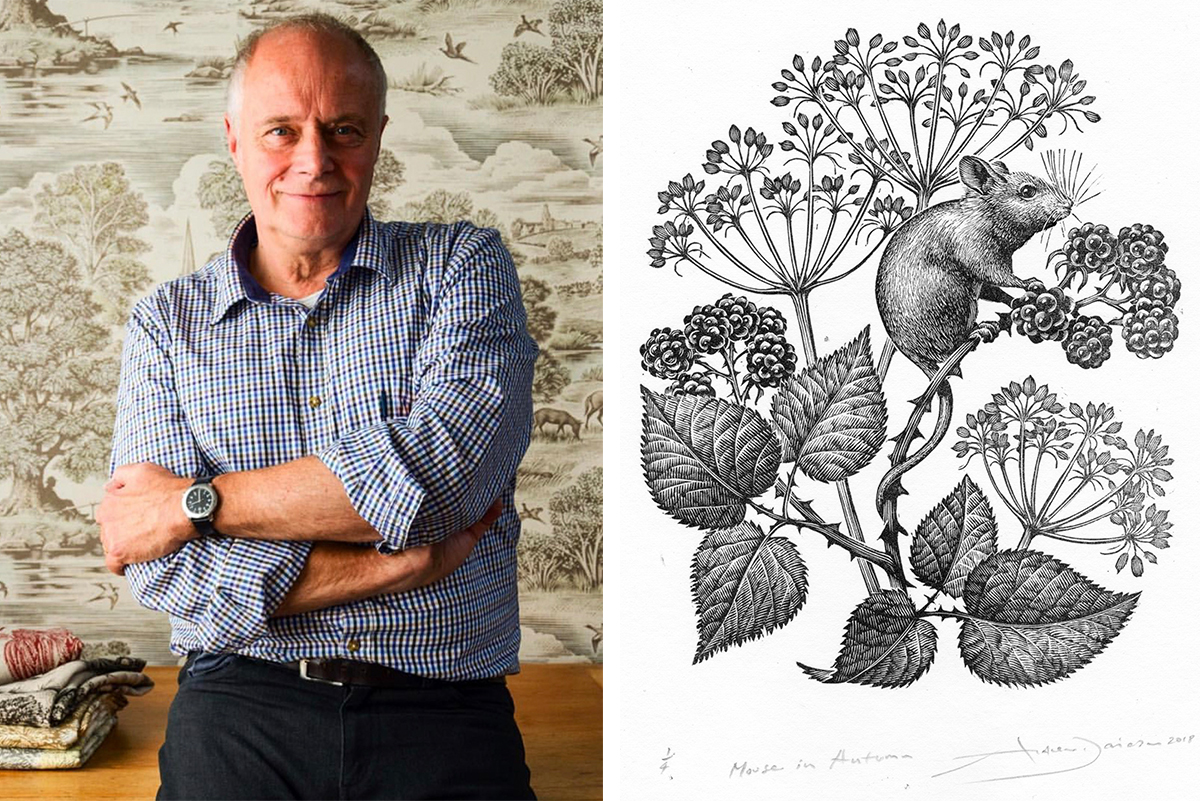 ---
RUBY'S MAGIC 7
As our year of celebrations was drawing to a close, Milne Graden's star dog-mummy Ruby, topped it all off with a litter of 7 perfect puppies! 
The Magic 7 have now gone to their forever homes; Sidney, Skye, Hamish and Tess, make up The Yorkshire 4, Brae has gone to Royal Deeside and we are now a 3 dog family, with Rosie and Bracken staying here at Milne Graden. 
We'll be keeping in touch so look out for regular updates from the Magic 7 Crew on Instagram Stories! 
We couldn't be more proud of Ruby and what a fantastic way to end a spectacular year of Milne Garden Magic.
---
JUST THE BEGINNING
But the end of 2018 is really just the beginning. As we enter our next decade, we've got even more magical plans in store… More to be revealed on here in the new year.
In the meantime though, we wish you all a wonderful festive season full of sparkle and cheer!